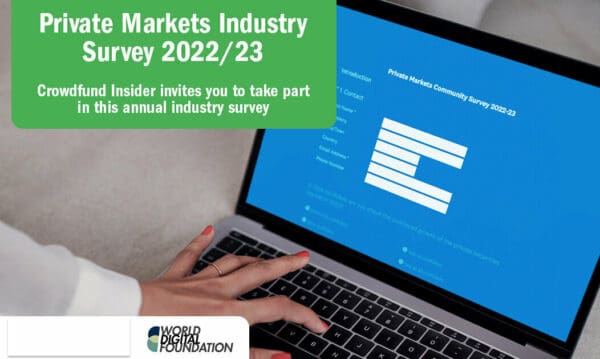 Have your say on the future of Private Securities, secondary trading, and digital trading across private markets.
World Digital Foundation would like to invite its audience and subscribers to take part in this annual industry survey on Private Securities.
Today, private markets represent an estimated $11.5 trillion asset class, according to McKinsey's 2022 Global Private Markets Review and are poised to grow to $30 trillion by 2030, says Forbes. Conversely, public securities have dwindled – public company numbers have fallen from 8,000 in 1996 to just 3,290 today.
With this exciting sector growing, we welcome your input and feedback for a private markets industry-wide survey looking into the various verticals that make up the private securities marketplace.
This is your chance to be a part of an industry whitepaper, report, and guide and have your say on the future of private securities, as well as secondary trading and the impact of new financial structures, such as digital trading across private markets.
We all want to understand better the overarching thoughts and opinions of investors, issuers, and private securities professionals that make up this ecosystem.
World Digital Foundation is conducting this independent survey, and we will share its findings with you by the start of 2023 on Crowdfund Insider.
The survey takes no more than 3-4 minutes of your valuable time, and all your individual input and feedback will be confidential.
As a result of private markets is such an exciting space, we would greatly appreciate input into this short survey via the button below.
Thank you for providing essential input and feedback as well as being a part of this Private Securities market annual industry survey!
Sponsored