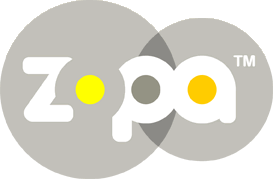 INVESTMENT via the growing crowdfunding phenomenon is set to double in just two years, experts are predicting.
Crowdfunding portals – which see individuals make small investments in companies or projects – will raise $3bn (£1.85bn) in 2013 compared to the $1.5bn raised in 2011, according to research from professional services firm Deloitte.
Although it accounts for just a fraction of total venture capital spending, crowdfunding is expected to complement traditional investment vehicles by helping companies in their infancy.
And Deloitte predicts the new breed of crowdfunding portals are also likely to become successful companies in their own right, as consumers facing low savings rates choose to put their money elsewhere.
Crowdfunding websites to have grown in recent years include British lending firms Zopa and Funding Circle and US investment site Kickstarter.
Read More at CityAM