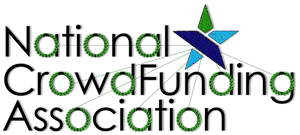 Women-owned firms start and grow businesses with substantially less outside financing, according to a Department of Commerce survey of women-owned companies (PDF) across the U.S. That helps to explain why the average women-owned business has 25% lower revenue than the typical male-owned firm in the same industry.
With only 12 percent of all angels being women, it should come as no surprise that only 12 percent of angels funded women entrepreneurs in 2011, according to the Center for Venture Research.
People tend to fund people just like them. Men fund men and women fund women, according to Rieva Lesonsky, CEO & president of  GrowBizMedia and SmallBizDaily.com. Debe Fennell, Chair: Women in Crowdfunding committee of the National Crowdfunding Association and partner, CrowdFundingLIVE.com/CrowdZooks concurs.
Read More at Forbes