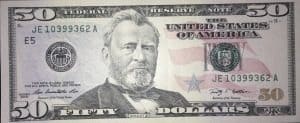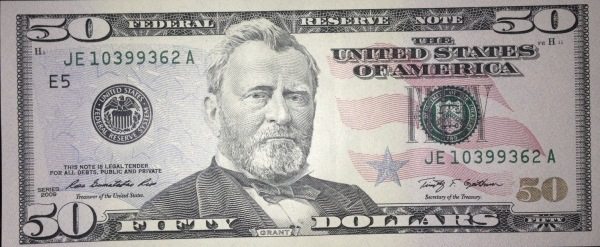 It used to be that stock transactions were a laborious task.  Phone calls were made, account verifications were processed, confirmations were mailed and summarily filed away.  The advent of internet based stock trading was a natural and exciting evolution of  investing in equities.  No longer would an investor be put on hold waiting to speak to a broker who really wanted to talk about his trading ideas and not yours.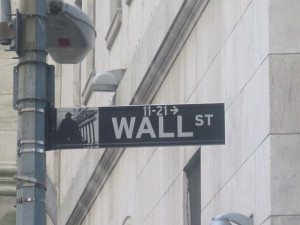 The early part of this century witnessed a boom in online trading.  Fueled by the exuberance of the internet epiphany, finally the cowering masses could participate side by side with the Wall Street Mandarins to capture the immediate gratification of the internet hysteria.  And then
the music stopped
.  The initial public offerings continued but in some respects the IPO racket had been exposed.  During the dot com era the small investor could not participate in the IPO but you could jump on for the ride up and get out quickly.  But still the real money was made by the preferred investors. The special clients of the big white shoe firms of Wall Street.  Today this is still the case  IPOs are still the domain of the relatively elite few.  And why is this?  Because Wall Street wants to take care of their own.
Equity crowdfunding will democratize the opportunity for small investors to have access to ground floor investments.  While many small businesses that go down this path will inevitably remain small – or fail – this is a natural part of the entrepreneurial process.  And who should decide which investments an individual should choose?  The broker on the other end of the line? The ubiquitous Securities and Exchange Commission?  Perhaps that respected investment advisor that has done oh so well for his or herself that, well she certainly must know what is best for you.  No.  This decision is for the person who earned the money and has the right to decide how they consume (spend) or invest their proceeds.
Risk is an inherent part of investing in any type of assets.  There needs to be thoughtful regulatory oversight for the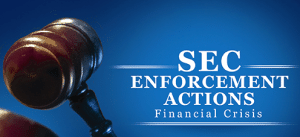 emerging disruptive revolution of crowdfunding.  

But over regulation will stifle innovation faster than the possibility of future fraud.


While most certainly at some point fraud will occur on equity crowdfunding platforms.  Ad the fraud will probably concern itself as to whether the investor is accredited or not.  History has proven this out in many other types  of investments.  Just follow the daily press releases by the

hardworking staff at the SEC

an you will quickly see how common malevolent individuals are in the securities industry today.

But it is certain that entrenched segments of the investment industry should not be allowed to politically protect their empires.  Nor should legislative factions be allowed to save us from ourselves.

Sponsored Links by DQ Promote