Daniel Gorfine, Director, Financial Markets Policy and Legal Council at the Milken Institute, was interviewed yesterday on Fox Business regarding the Jobs Act and crowdfunding.  If you have 6 minutes the interview is worth watching.  Gorfine and Milken have been persistent advocates of crowdfunding and the benefits this will bring for supporting business in the United States.
Gorfine comments that the Jobs Act was truly a bi-partisan effort with support from Republicans and the  Obama Administration.  He makes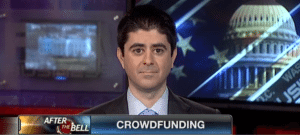 points that:
This will allow companies to raise money without so much regulatory oversight and is thus more cost effective

The Jobs Act lifts the ban on General Solicitation.  This will increase the number of investors and provide more liquidity for markets.

This could be a boon for private capital.  A big game changer.

Average investors will be able to invest in start-ups as well.

The SEC is working on putting in place proper regulations to balance investor protection with capital formation

There are 8.6 Million Accredited Investors in the United States but only 3% of them are currently investing in start-ups and small businesses

Now we can market directly to these folks.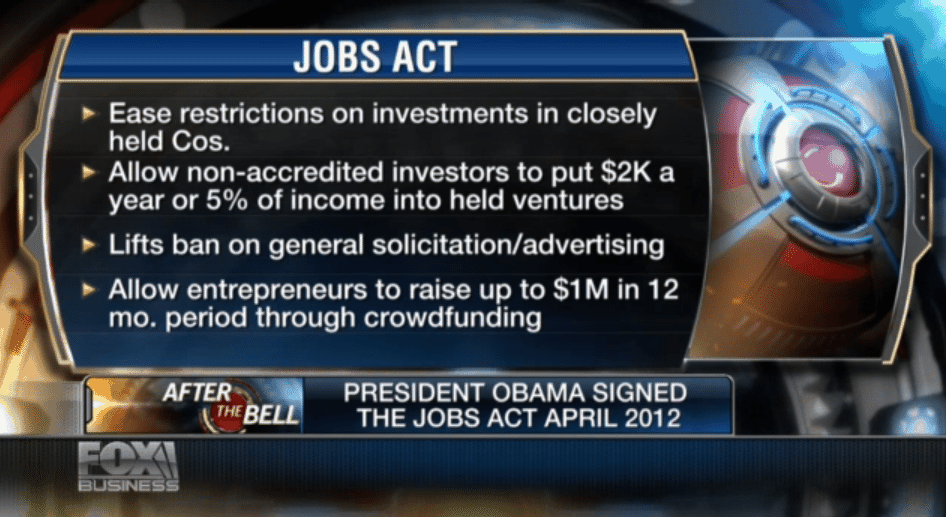 Sponsored Links by DQ Promote