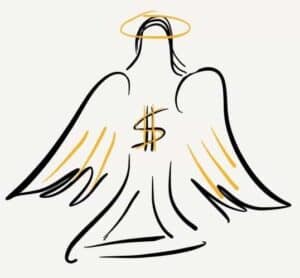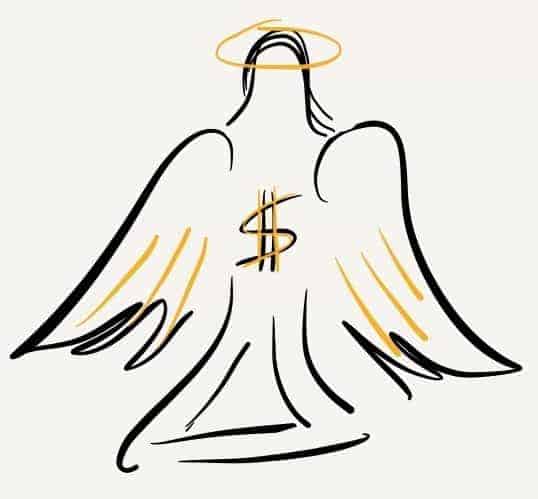 Crowdfunding is a new capital formation tool that allows large numbers of ordinary investors to aggregate relatively small investments in exchange for equity positions in companies. It's redefining what it means to be an investor and disrupting the delicate balance between investor protections and investor freedoms.
While the concept of "angel investing" has been around a long time, it has always been restricted to individuals known as accredited investors (i.e. high net wealth individuals with annual incomes over $200,000 per year or net assets in excess of $1 million).  Crowdfunding extends investment opportunities to new communities of participants who have been previously shut out because they are not accredited investors.
The view from the watchtower
My role as a CPA and auditor of financial statements for publicly traded companies provides a unique insight into the world of Securities and Exchange Commission (SEC) regulations and reporting requirements.
Read More at TriplePundit