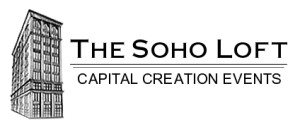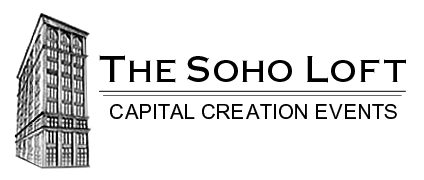 Soholoft has scheduled two webinars featuring top crowdfunding leaders from the emerging crowdfunding industry.  The focal point of The Soho Loft Webinar Series is to showcase the new industry of crowdfunding which possesses a distinctive set of opportunities as well as challenges. This series will clarify the history and development of the crowdfunding movement through the perspective of the foremost leaders in the business.
The two webinars will be held on March 7th and March 21st.  Both will begin at 1PM EST.  Individuals interested in participating in these presentations may register here:
Soholoft, founded by David Drake,   promotes and facilitates capital formation for the Private Company Marketplace. Mr. Drake is also the Chairman of LDJ Capital in New York City and a thought leader on the JOBS Act (Jumpstart Our Business Start-Ups Act).  He is a founder and former executive board member of both the Crowdfund Intermediary Regulatory Advocates (CFIRA) and the leading crowdfunding global trade network, the Crowdfunding Professional Association (CfPA).