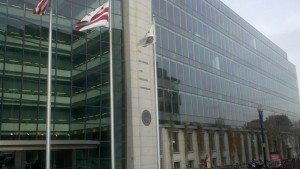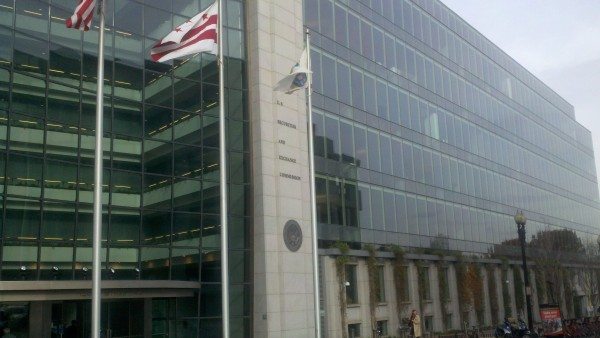 As we approach the dawn of equity crowdfunding in the US, one of the challenges portals will eventually face has to do with educating their entrepreneurs about how to stay on the right side of the SEC.
Specifically, I want to talk about the difference between General Solicitation and Investment Advice.
In the fast-moving and sometimes impulsive world of social media, these fine lines are going to put quite a bit of pressure on crowdfunding portals to make sure their entrepreneurs are well educated about where those lines are drawn.
As you may know, Title II of the JOBS Act aims to OK general solicitation for crowdfunding offerings that are open to accredited investors only. To put that in more understandable terms, you will soon be able to advertise the existence of your crowdfunding deal as long as you're only letting millionaires invest.
Title III will legalize crowdfunding "for the rest of us," and all signs point to the SEC also allowing advertising of these offerings although rules are still forthcoming. However, there is a big, huge difference between advertising and urging investment.
Note that I am not a lawyer, so take this with a grain of salt and do your own due diligence when the time comes. Equity crowdfunding portals should have PLENTY of information about how to abide by the SEC's rules when equity crowdfunding is legal.  Having said that, I was able to ask a prominent crowdfunding stakeholder and securities lawyer about this topic last week and received some interesting insight that I am going to try to represent wholly and honestly.
On the topic of investment advice, entrepreneurs who turn to crowdfunding will likely have to be careful about not crossing the line of "investment advice" that is reserved for trained professionals. (Broker-dealers) In other words, you will be able to advertise that you have an active offering on Platform X. You cannot urge investment, tell people "we're going to be hugely profitable," etc. That constitutes investment advice and it may cause some trouble.
Crowdfunding portals are going to have to make sure their entrepreneurs are well educated about the differences. There is currently a question around who will be held responsible for breaches, but that should be clarified when the SEC settles on rules.
The consequences of stepping over the line? The entrepreneur would have violated section five of the Securities Act of 1933 and will have to give the invested money back with damages. It was quipped that the solution to this is "don't do it."
As with any real-life investment there are also rules entrepreneurs will have to abide by in relation to disclosure, and it is especially important in relation to video. Video is currently core to the crowdfunding experience, and seemingly every campaign now has a pitch video front and center.
It was pointed out that during pre-marketing of a crowdfunding campaign, the entrepreneur again has to be careful about what is said and how things are presented in the video itself. There may be things you cannot say about the fact that you're doing an offering in the future. You can, however, say anything you want about your product and your people.
There is a belief that the SEC will propose rules regarding video and social media, and there is speculation that video is going to be deemed part of the offering materials. That will make these videos subject to the same rules regarding disclosure that other investment materials are subject to. If this were the case, videos will then have to present 100% of the story. The example of boxes in a warehouse was used. If there are 400 boxes in the background of a part of your video to make your company look busy, that is a violation.

In the fast-moving and sometimes impulsive world of social media, these fine lines are going to put quite a bit of pressure on crowdfunding portals to make sure their entrepreneurs are well educated about where those lines are drawn. The bar to offering securities will be getting lower, but the need for investor protection remains as far as the SEC is concerned. Entrepreneurs should know that they will want to come up to speed before launching a campaign.

Sponsored Links by DQ Promote