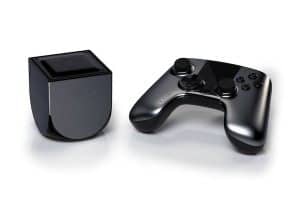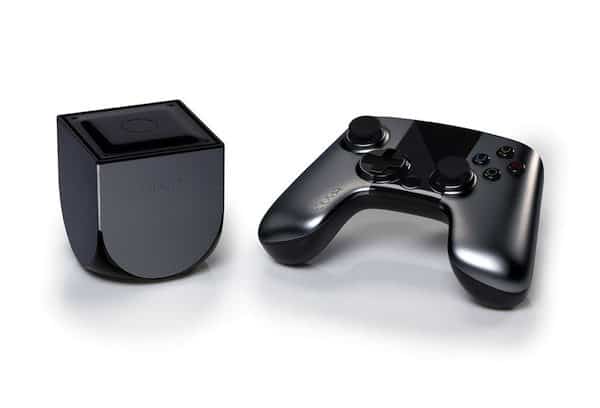 Initial Ouya shipments are being sent out to Kickstarter backers as we speak, so it makes sense that an official list of launch titles available on the platform has now been made available. With over 100 games and apps, including Final Fantasy III and Twitch.tv, there's likely something for everyone on the $99 console. The trick will be recognizing what that is in this jumble of mostly indie games.
Yes, a majority of this list will be unrecognizable to a majority of gamers. Even I only recognize five of the titles on the list, which makes me think a majority of them are Android titles — a platform I'm rather unfamiliar with. Keep in mind that while the Ouya threw around the words "free games" in their marketing, all that's required is some sort of free portion of the game, whether that be a demo or a free-to-play model.
The only two things important to me on the list, however, likely make up for the $99 price tag twice fold. Twitch.tv and the SuperGNES emulator for the SNES. Two things I wouldn't mind having up and running all day every day on my television. Hopefully everyone can find something they're excited about on the Ouya too.