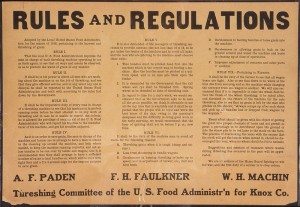 Sites that enable technology startups to "crowdfund"–tap dozens of small-scale investors for needed capital–could help venture and seed investors raise their own funds online, VentureWire reports today (subscription required).
At least one well-known seed-stage fund, Mountain View, Calif.-based 500 Startups, has tried a form of crowdfunding in recent weeks using the sites SecondMarket and AngelList. Others are considering the same method.
The method, known as Reg-D, enables companies to raise capital from accredited investors online. It has been increasing of late, spurred by the year-old JOBS Act, a law that is expected to eventually allow even non-accredited investors to buy shares of privately held startups online. The U.S. Securities and Exchange Commission is expected to issue regulations around crowdfunding by these "everyday" investors in coming months.