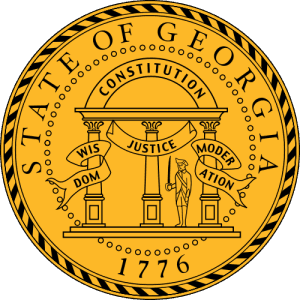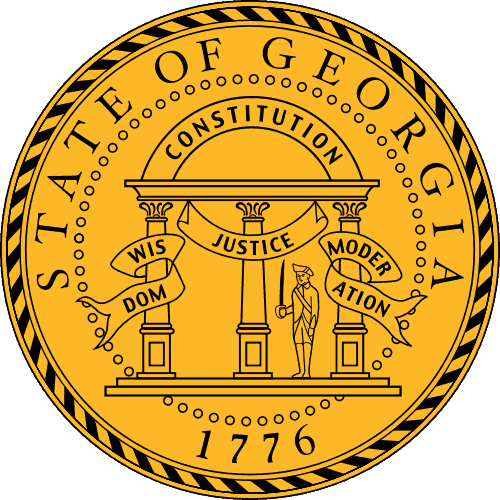 According to a post on Invest Georgia, equity crowdfunding is already legal in the state of Georgia via the Invest Georgia Exemption which was enacted in December 2011.
As stated on the post;
Georgia-based, private companies can sell equity (shares of stock or debt) to Georgia based non-accredited residents of Georgia.

For-profit Georgia companies can raise up to $1 million annually from non-accredited and accredited investors.

Georgia-based Companies can advertise (solicit) capital raises in Georgia to Georgia-based residents .

Non-accredited Georgia residents can invest up to $10,000 per company.
There are posted links to the original RULES OF THE GEORGIA COMMISSIONER OF SECURITIES  and an amendment which followed in 2012 .

As previously reported on these pages other states have moved forward unilaterally on equity crowdfunding recognizing the practical evolution of raising capital is dearly needed for economic growth.

Unless the SEC finally decides to release the rules applicable to crowdfunding it will not be surprising to see other states follow the same path.  Granted the SEC has gone through a series of three different Chairmen in a short time.   But now that Mary Jo White has been finally confirmed as the new leader of the SEC – it is time to move forward with crowdfunding.

Sponsored Links by DQ Promote