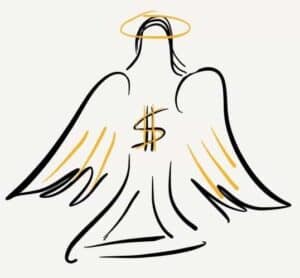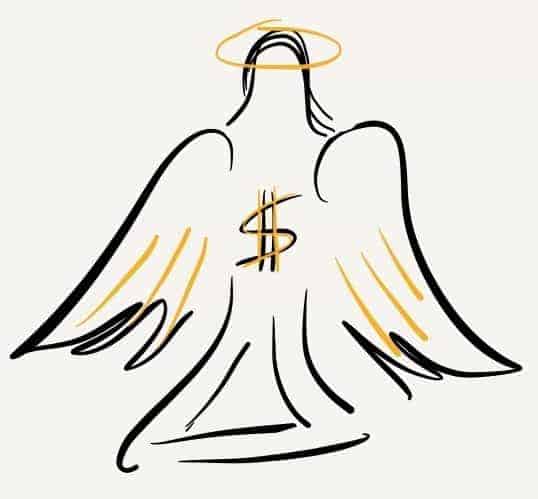 Nikola Tesla wrote once, "The present is theirs; the future, for which I really worked, is mine." I can see this being quoted by any supporter of equity based crowdfunding (or crowdinvesting) — an innovative online tool that would give you a legitimate right to own a stake in a company you choose to invest in. Just like angels investors do.
Now, if you think you can invest too, join the club and have a nice… fight.
There are several equity-based crowdfunding portals here in the U.S. that are already operational such as AngelList, The FundersClub, EarlyShares or RealtyMogul. But since the private investors in the U.S. must fit an accredited investor profile (Rules 501, 505 and 506 of Regulation D) – there is only 1 percent of the population that is allowed to utilize such an option.
What is left for the remaining 99 percent? Everyone else can hold onto publicly traded stocks, real estate or commodities — passive investments with no impact, in other words. Ah, there is also Vegas ($6 billion in revenues in 2012, gross gaming revenues totaled $34.6 billion) and in fact, the online gambling has been legalized in three states. Bingo!