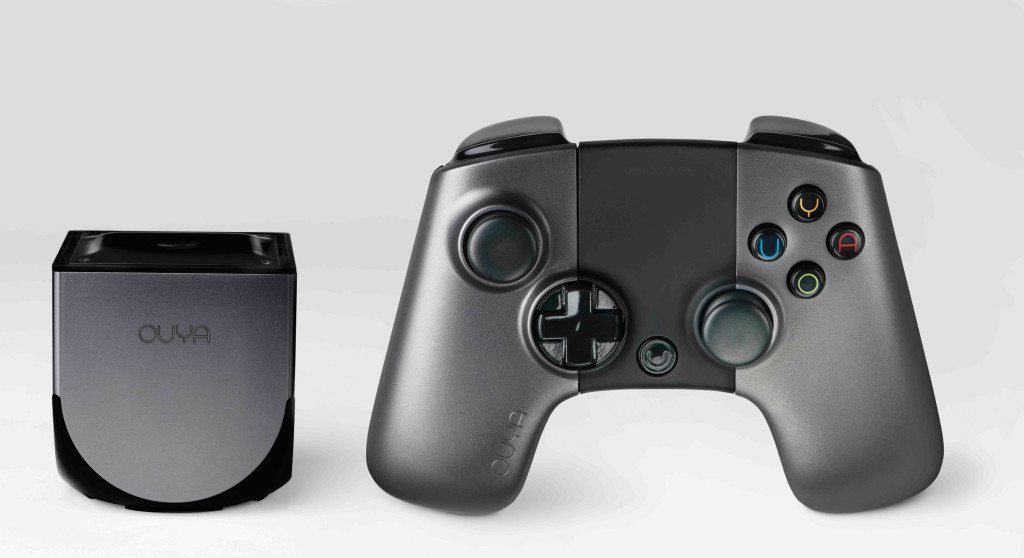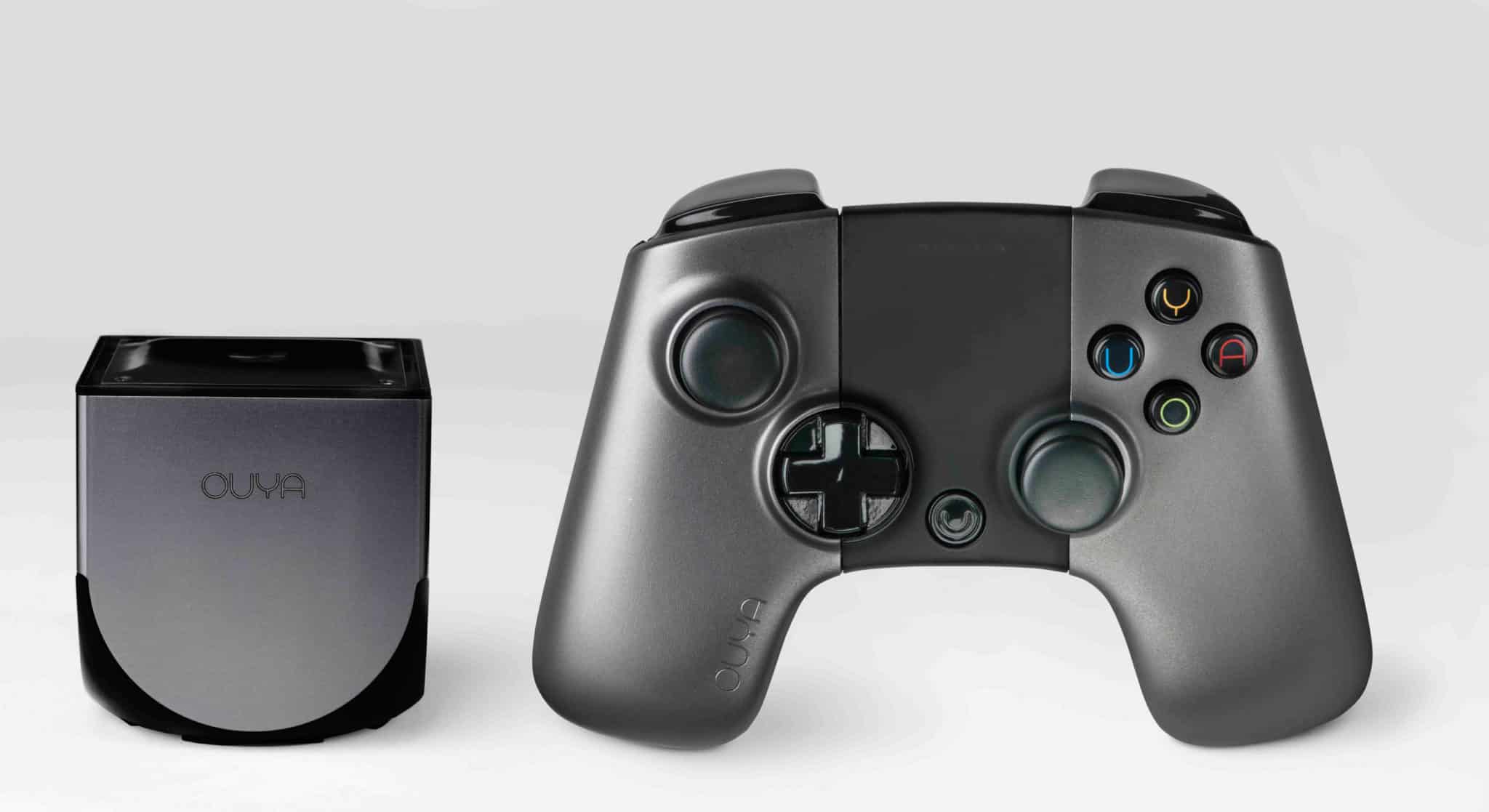 Kickstarter darling raised over $8 Million crowdfunding, now they are raising more funds in a new funding round lead by Venture Capital legend Kleiner Perkins including the Mayfield Fund, NVIDIA, Shasta Ventures and Occam Partners
Video game startup OUYA today announced $15 million in new funding.  The company intends to use the additional funding to support OUYA's growing game development community, and meet increased demand for the upcoming retail launch. KPCB General Partner Bing Gordon will join the company's board of directors, which also includes Julie Uhrman , OUYA founder and CEO, and Roy Bahat , chairman of the Board.

OUYA's vision for a new kind of game console, open to all game developers, was brought to life through the support of early backers who crowdfunded the initial product development on Kickstarter. The crowdfunding effort set Kickstarter records, and delivered $8.6 million – almost nine times the target raise – signaling strong consumer demand for the console.  Venture funding validates the business strategy.
"We want OUYA to be here for a long time to come," said Uhrman.  "The message is clear: people want OUYA.  We first heard this from Kickstarter backers who provided more than $8 million to help us build OUYA, then from over 12,000 developers who have registered to make an OUYA game, next from retailers who are carrying OUYA online and soon on store shelves, and now from top pioneering investors."
Before joining KPCB where Gordon is focused on digital investments, he was a long-time executive at Electronic Arts, beginning with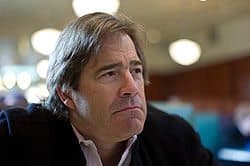 EA's founding in 1982 which had initial funding from KPCB. As an OUYA board member, Gordon will advise the company as it scales its development community and executes its retail strategy and product development plans. Gordon also serves on the board of directors of Amazon, Klout, Lockerz, MEVIO, Zazzle and Zynga.
"OUYA's open source platform creates a new world of opportunity for established and emerging independent game creators and gamers alike," said Gordon.  "There are some types of games that can only be experienced on a TV, and OUYA is squarely focused on bringing back the living room gaming experience. OUYA will allow game developers to unleash their most creative ideas and satisfy gamers craving a new kind of experience."
­­OUYA's appeal lies in its unique philosophy within the console market. On OUYA, every game is free to try, and any developer can publish a game. OUYA is powerful enough to run 3D games in beautiful 1080p HD with its NVIDIA Tegra-3 processor, and open enough to invite game developers to bring their most creative inventions back to the television. More than 12,000 game creators worldwide have registered to make an OUYA game, from AAA studios to new entrants, including Square Enix, Inc., Double Fine Productions, Tripwire Interactive, Vlambeer, Kim Swift 's Airtight Games, Mighty Rabbit Studios, nWay, Polytron Corporation, and many others.

Sponsored Links by DQ Promote