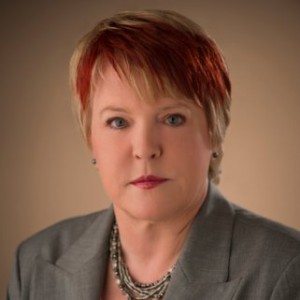 Everyone in the startup world knows a good pivot story, right? The wedding planner site that became a peer-to-peer boat rental outfit, the "gay Groupon" that became a fabulously successful retailer. It's not that unusual for a team to find that their original concept just isn't going to work, but they have this other idea that is going to disrupt some totally different industry. If they are operating on their own money, no one cares.  If they've already raised funds then they may have to have some uncomfortable conversations with their angel or VC investors. But the likelihood is that those investors have been watching the business closely, may have a board seat, and are not going to be blindsided when the team decides to change direction.
It's going to be totally different in crowdfunding.
If a start-up has taken crowd money in an offering made under Title III of the JOBS Act, then it's had to disclose its current business and the plans that it has for that business, and post that description publicly on a crowdfunding portal site and with the SEC.