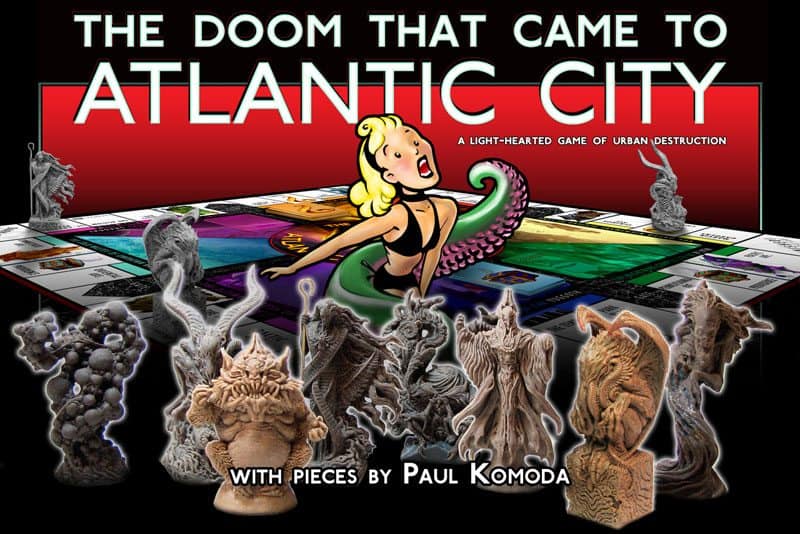 A campaign launched for a board game called "The Doom That Came To Atlantic City" raised $122,000, closing funding on June 6th of last year. Over 1200 backers chipped in. The campaign was launched by The Forking Path, a Portland, Oregon based game developer and publisher. The campaign has since been maintained by The Forking Path's Erik Chevalier.
Over a year later, a backer update was posted that outlined the failure of the underlying product. One portion stood out in particular…
The short version: The project is over, the game is canceled.

After much deliberation I've had to make this decision. I've informed Keith and Lee and neither at all happy with this situation. Every possible mistake was made, some due to my inexperience in board game publishing, others due to ego conflicts, legal issues and technical complications. No matter the cause though these could all have been avoided by someone more experienced and I apparently was not that person.

From the beginning the intention was to launch a new board game company with the Kickstarted funds, with The Doom that Came to Atlantic City as only our first of hopefully many projects. Everyone involved agreed on this. Since then rifts have formed and every error compounded the growing frustration, causing only more issues. After paying to form the company, for the miniature statues, moving back to Portland, getting software licenses and hiring artists to do things like rule book design and art conforming the money was approaching a point of no return. We had to print at that point or never. Unfortunately that wasn't in the cards for a variety of reasons.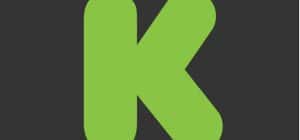 It's always unfortunate to see a Kickstarter campaign fail, but it does happen. Rewards-based crowdfunding carries a risk and sometimes that risk manifests itself. I firmly believe that you can fail gracefully on Kickstarter despite most failures coming with a bit of associated vitriol. A few in the crowd are going to be mad that they didn't receive their product, but a vast majority should and usually do understand that backing a Kickstarter product is essentially equivalent to throwing your money into the entrepreneurial process. In short, Kickstarter is more Shark Tank than Sky Mall.

However, there is one untouchable tenet of Kickstarter: spend the money on the project. If that tenet is ignored and the crowd finds out there's always hell to pay.

Hell has been paid here. Backers are furious and have allegedly reached out to the Oregon Department of Justice seekign action against Mr. Chevalier. I've reached out to Erik for more information, but the above backer comment suggests that he spent a portion of the proceeds on moving. It could just be misleading semantics, but if true it would be ill-advised at best, and more importantly it wasn't disclosed in his campaign page. Is it fraud? Arguable, but possible.

What happens when you make the crowd angry? They alert the media, which has become the de facto rewards-based crowdfunding watchdog in the absence of more stringent or well-formed rules surrounding accountability.

I think rewards-based crowdfunding has come to a crossroads. Despite what some of the more cynical pundits may want to have you believe, the status quo does work. Outright failure is rare. However, I get the sense that if the rate of failure increases or failed campaigns become more high profile (eg: a $3 million campaign goes toes up) Congress may get involved and begin to actually regulate the space.

For now the space is largely unregulated. Hopefully that isn't being taken for granted.

Have a crowdfunding offering you'd like to share? Submit an offering for consideration using our Submit a Tip form and we may share it on our site!

Sponsored Links by DQ Promote