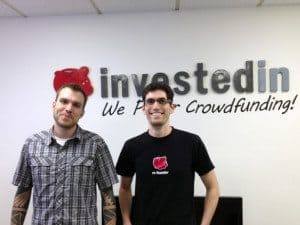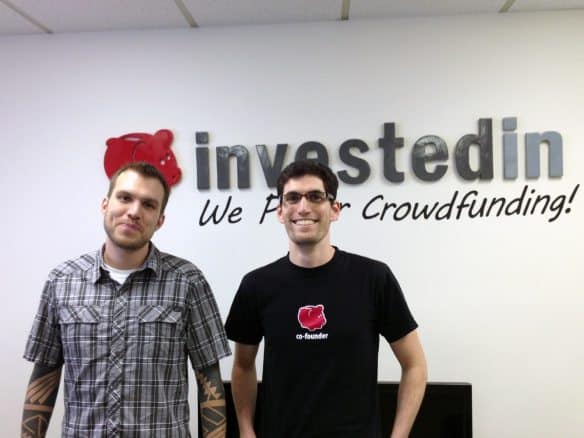 Back in May we brought you the story of Invested.in, a white-label crowdfunding platform solution with an interesting history. The Next Web just published a feature piece on the California-based company revealing that they have facilitated over $30 million in funding to date.
Another revelation in the piece is co-founder and President Alon Goren's skepticism regarding the JOBS Act, Title III and the effect of non-accredited participation in equity crowdfunding offerings. From the article…
Though Goren is generally optimistic about some of the crowdfunding opportunities that the JOBS Act will create, he remains skeptical that the rules for unaccredited investors will usable. Startups, for instance, would be hesitant to take on unaccredited investors because of the higher up-front fees and longer wait times that arise from stricter regulations.

"It's one step closer to truly evening the playing field. I'm skeptical because I'm one of those guys who thinks the government takes too long with everything," Goren said.

Goren's proposed solution would allow crowdfunding sites to govern themselves. He likened the current state of the industry to the early days of ecommerce where PayPal was born out of a need to protect from eBay scammers.
There are plenty of worries about prohibitive regulation on the eve of proposed final rules from the SEC regarding equity crowdfunding for non-accreds. The SEC will be forced to balance their implicit need to protect investors against the ethos of the JOBS Act, which is to facilitate capital access for US companies.

Source: TheNextWeb

Sponsored Links by DQ Promote