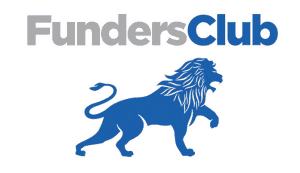 FundersClub has become an invitation-only community in an effort to limit participation to experienced and able accredited investors. Those seeking access to FundersClub deals will now have to request an invite or receive one from an existing member.
It seems to go against the ethos of the space – democratizing access to capital – but the truth is that platforms are free to iterate on the idea of crowdfunding any way they see fit. Some are more open than others, and FundersClub has made the decision to clamp down on membership. The change only applies to new FundersClub members. Old members are all grandfathered in.
FundersClub has traditionally bucked the term "crowdfunding," preferring to be called an "online venture capital firm." This move seems very much in line with that definition.
FundersClub raised a $6 million seed round, the largest in Y-Combinator's history at the time.