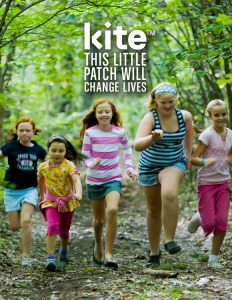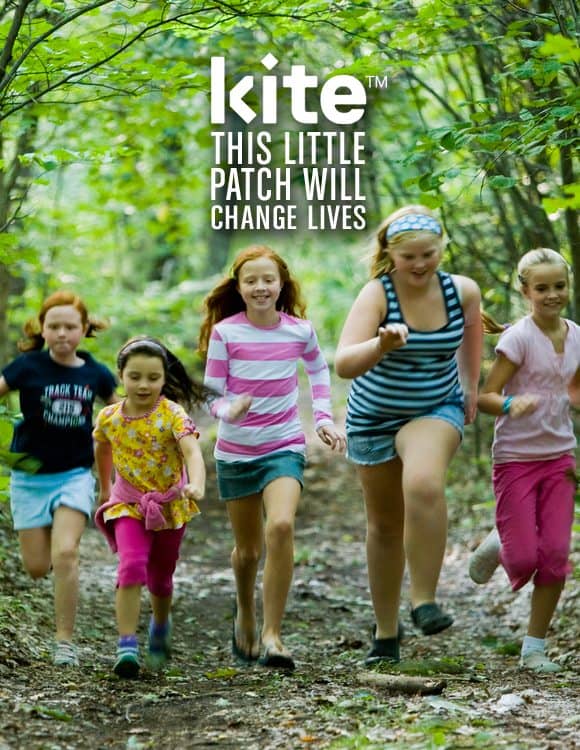 The anti-mosquito device "Kite Patch" raised $557,254 on Indiegogo, ending their campaign last month and now the product is closer to market roll out as product is being field tested in Uganda.  Expectations are the product will be shipped in 12 months.  The Kite Patch was developed as a non-toxic product which blocks mosquito's ability to track humans.  The device inhibits mosquito's ability to detect carbon dioxide which is their primary method of tracking humans.  The testing in Uganda is to include an incredible 6.7 Million hours of on the ground data.
The campaign organizers, Innovation Economy Crowd (ieCrowd), team has been laying the groundwork for the next phase of development, which will include a field test in three districts in Uganda where malaria rates are often among the highest in the world. To implement the field test, ieCrowd has partnered with Pilgrim Africa, an NGO with operations throughout Uganda and the region. The field test will include more than 140,000 Kite Patches and evaluate use, durability, adaptability, form, and other product parameters. The results of this large, three-month field test will help ieCrowd's product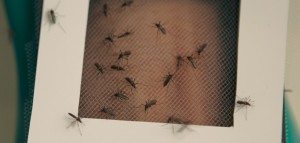 development and science teams further refine and optimize the Kite Patch for its applicability around the world, to include a range of climates, cultures, and economic conditions. ieCrowd and Pilgrim Africa have benefited from close collaboration with the Government of Uganda. As a result, field tests remain on schedule for the later part of January.
Commenting on the conclusion of the Indiegogo campaign, Amro Albanna, ieCrowd's Chairman and CEO, said:
"We are very proud of and grateful for the support we received from the crowd in this campaign. True to ieCrowd's mission, we asked the crowd to support us in developing this world-changing technology, and they responded with overwhelming generosity, excitement, and optimism. In fact, the success of the Kite Patch campaign is a perfect example of the power of ieCrowd's model. By working together, and by empowering the crowd, we can transform an innovative discovery into actual market-driven solutions."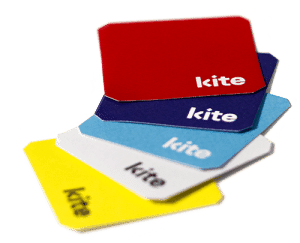 The Kite Patch is being developed by Olfactor Laboratories, Inc. (OLI), an ieCrowd company, and will be the first consumer product using the company's patent-pending, non-toxic, spatial compounds capable of blocking mosquitoes' ability to detect carbon dioxide. OLI's work over the past three years has been supported with business infrastructure from ieCrowd, a grant from the National Institutes of Health, and collaborative agreements with federal agencies and non-profits. OLI is developing a full suite of patent-pending compounds that have been heralded as significant breakthroughs in the fight against mosquito-borne diseases, among other important uses.
OLI's Chief Scientist, Dr. Michelle Brown, commented,
"The comprehensive and invaluable field testing that we are now able to undertake will help us obtain valuable data that will allow us to further optimize Kite Patch. Our next steps include finalization of the first run of Kite Patches and their deployment to the field test in Uganda. We anticipate our field work to begin in January," she said. "Our team is energized by the response from so many people. We take very seriously the fact that we're stewards of a new technology and approach that will benefit everyone around the world."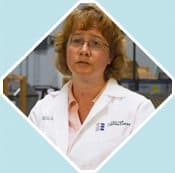 This campaign is supporting the development of the first version of the Kite Patch, which is focused on generating a 'personal cloud' capable of repelling mosquitoes for up to 48 hours. However, OLI's work extends to additional technologies being developed that form a comprehensive suite of tools in the global fight against mosquito-borne diseases.
"Repelling mosquitoes away from humans is only one step of a broader effort we're conducting. We're looking forward to announcing a number of new developments soon that will highlight the power of ieCrowd's approach and the great work being done at OLI," Brown concluded.
Have a crowdfunding offering you'd like to share? Submit an offering for consideration using our Submit a Tip form and we may share it on our site!

Sponsored Links by DQ Promote