The Ouya FreeTheGames fund has been a debacle of sorts. First Gridiron Thunder came under fire for a set of large donations early in the campaign. Then Elementary, My Dear Holmes was suspended by Kickstarter for another collection of seemingly dubious contributors. Finally, a campaign for Dungeons the Eye of Draconus was disqualified for what Ouya deemed as gaming the system by securing a huge amount of cash from friends and family.
In short, this isn't the type of attention a company like Ouya hopes for when launching an initiative like the FreeTheGames fund.
Ouya CEO Julie Uhrman took to YouTube to explain Ouya's position. In short, she acknowledges that there have been hiccups with the FreeTheGames fund and pledged to fix the issues at hand.
In an effort to right the ship, Ouya is changing the policies surrounding their controversial fund-matching contest. The changes include…
Games no longer have to be exclusive to Ouya for 6 months. Instead, they have to be exclusive to Ouya and PC for one month per $10,000 of a funding goal. In other words, games aiming for $30,000 have to be Ouya-exclusive for three months.
As mentioned in the first point, all games can launch on Ouya and the PC on day one.
The minimum amount of funding to be eligible for the contest has been reduced from $50,000 to $10,000
Each campaign has to have at least 100 backers per $10,000 raised.
Ouya will match 100% of the funding goal, but will not match cash over the goal.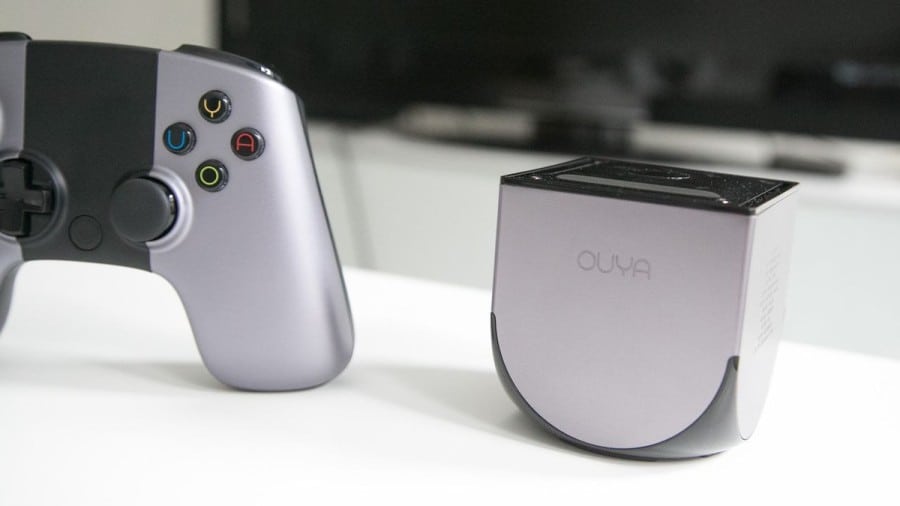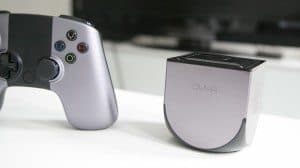 These changes directly correlate to some of the headaches caused by other games participating in their fund, although some backers angered by MogoTXT's campaign for Gridiron Thunder will be happy to know that the design house didn't end up accepting funds from the FreeTheGames fund.

Comments on Ouya's web site are overwhelmingly positive, with one commenter urging Uhrman and Ouya to "keep your fans in the loop MORE in ways like this."

Sponsored Links by DQ Promote