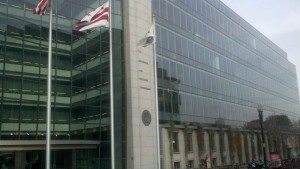 The SEC wants to examine how issuers are making use of general solicitation, and in order to do so they're going to need some help.
The SEC's web site now includes a form that allows digital submission of written materials used for the purpose of generally soliciting private placement offerings. Issuers are encouraged (but not required) to upload written materials to the SEC's web site.
Note that "written materials" is a broadly defined term in this context. Written materials may include content such as audio or video as well.
None of the information submitted to the SEC is to be made public. The SEC will use any submitted materials as an indication of how to craft regulations going forward.