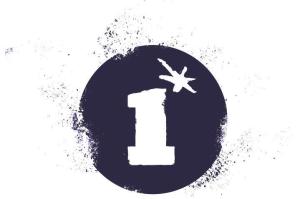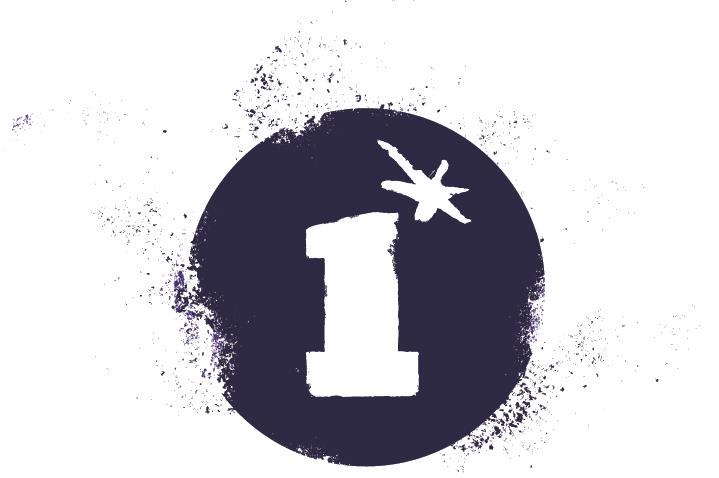 One Spark is a huge event in the city of Jacksonville that was forged from a series of coffee shop discussions by three friends in 2011. It seems Elton Rivas, Dennis Eusebio, and Varick Rosete may have created an awesome, crowdfunding-powered monster.
The event is expected to see over 150,000 visitors this year, and now the organizers are getting interest from cities around the world that want to host their own localized versions of the One Spark festival.
According to Jacksonville.com, Santiago, Chile, Seoul Korea and San Diego have all expressed interest in putting on One Spark festivals.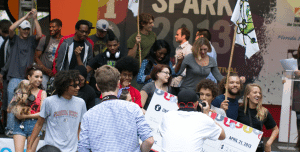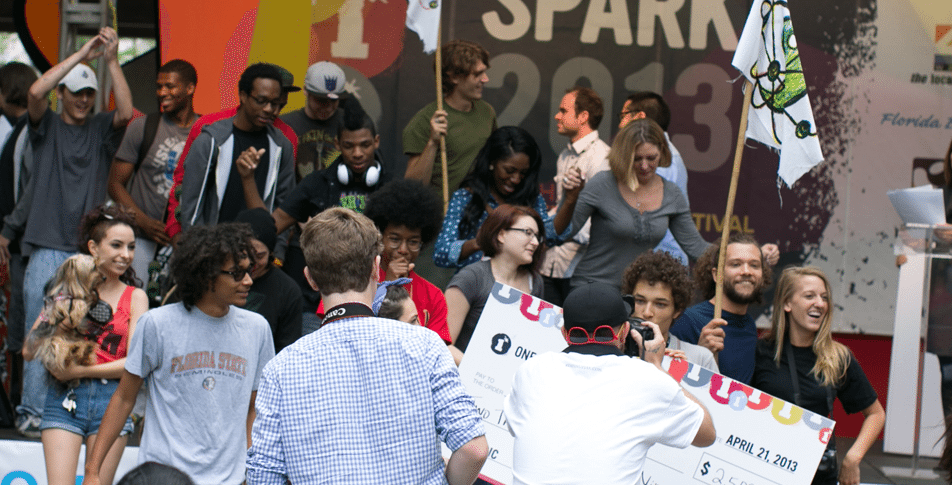 Financier and businessman Peter Rummell personally contributed $1 million to last year's festival, but he hopes to cut his contribution in half this year even as the budget for One Spark balloons from $1.3 million to about $1.7 million. Hopes are that last year's successful event will result in more sponsorship money for this year's festival.
One Spark 2014 takes place in Jacksonville from April 9-14, 2014. More information is available at the One Spark web site.