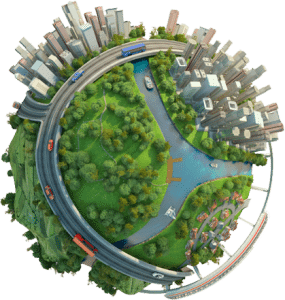 Patch of Land, a crowdfunding site for real estate investments, has listed three properties on their platform in the NYC market.  The new projects will focus on neighborhoods that are growing due to overflow from the booming real estate market in Manhattan.
"Property is becoming so expensive in New York City that it's pushing middle class families further into the suburbs". Patch of Land President Jason Fritton states, "These communities are seeing incredible upward pressure from the city and that's providing some great opportunities in the residential rehab market".
The new investments are relatively short term and are based on a loan issued to a real estate developer. A first position lien on the titles of the properties are used to secure the debt and interest is automatically paid back to investors on a monthly basis as the developer repays the loan.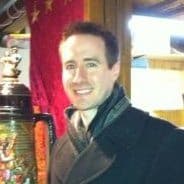 Crowdfunding a real estate project allows individual investors to join together in order to fund larger opportunities without having to commit huge sums of money individually. Patch of Land brings this process completely online through their web portal and has experienced strong demand since its launch earlier this year.
Founded in early 2013, Patch of Land is one of a growing number of crowdfunding platforms targeting the fast growing real estate market.   Patch of Land presently targets two types of products:
Loan purchase for residential fix and flip where investors pool their money to buy a loan. The loan is tied to a residential property that is being rehabilitated and the property is intended to be sold directly after rehabilitation. The loan is secured by the property until the borrower repays the loan in full. Investors earn monthly interest on their money with a balloon payment at the end. The average hold for a loan like this is 6-9 months. These loans are also sometimes called "First Trust Deed Investments" because the investor's interest is secured by the property in 1st position.
Equity purchase for commercial buy and hold where investors pool their money to purchase a piece of a specific commercial property. That property is acquired and managed by a professional investment company with a track record of success. Investors are entitled to a share of the cash-flow from rents as well as a share of the proceeds when the property is eventually sold. The average hold for an investment like this is 3-5 years. These investments are sometimes called "syndications" because the real estate company is syndicating some of the investment from other investors.
Real estate crowdfunding is expected to become a $100 Billion market in just a few short years with the potential to become a $300 Billion market over the 5 to 10 years.