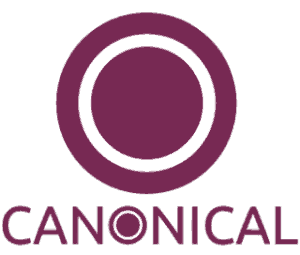 Canonical founder Mark Shuttleworth announced at Le Web this week that Canonical has found a hardware partner. This means that Ubuntu Touch OS will be coming to smartphones soon, and Canonical will begin the long uphill climb of snagging marketshare from industry stalwarts like Google's Android and Apple's iOS.
Canonical made headlines this year in an effort to crowdfund a new smartphone called the Ubuntu Edge, an ultra-premium smartphone built for Ubuntu Touch. The campaign raised just short of $13 million before running out of time.
Shuttleworth also alluded to being in active negotiations with four other "household brands." It seems Ubuntu Touch OS could make its way to major carriers starting sometime as early as next year.
Ubuntu Touch can be installed now on certain devices if users are willing to root their phones, but Canonical wants to bring their software to hardware natively. Android users with dual-core phones can install an Android-only version of the software without the pain of rooting, but Android still remains in control.