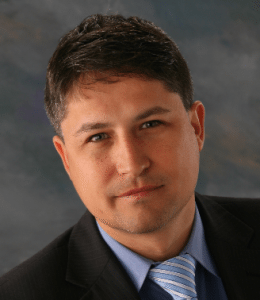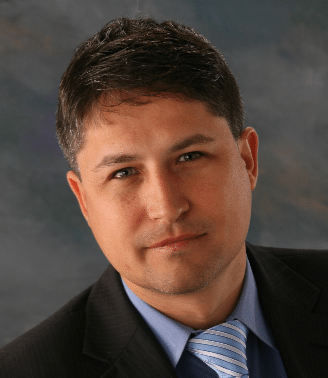 Under the proposed rules, Title III of the Jumpstart Our Business Startups Act (JOBS Act) will create a new investor class by allowing non-accredited investors to participate in crowdfunding.
These rules will lead to a democratized investment landscape profitable to entrepreneurs, inventors, artists, writers, and everyday Americans. Since everyone else can crowdfund anything, startups who seek funding for their projects will surely benefit to reach potential fans and future funders essential in their businesses' success and developments.
With Title III, investment fundraising is no longer a game for the wealthy. Everyday Americans can now participate in this opportunity for raising capital. The power of new technologies and the Internet are also automating processes such as submission of advertising and offerings and consequently streamlining the costs.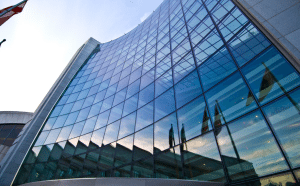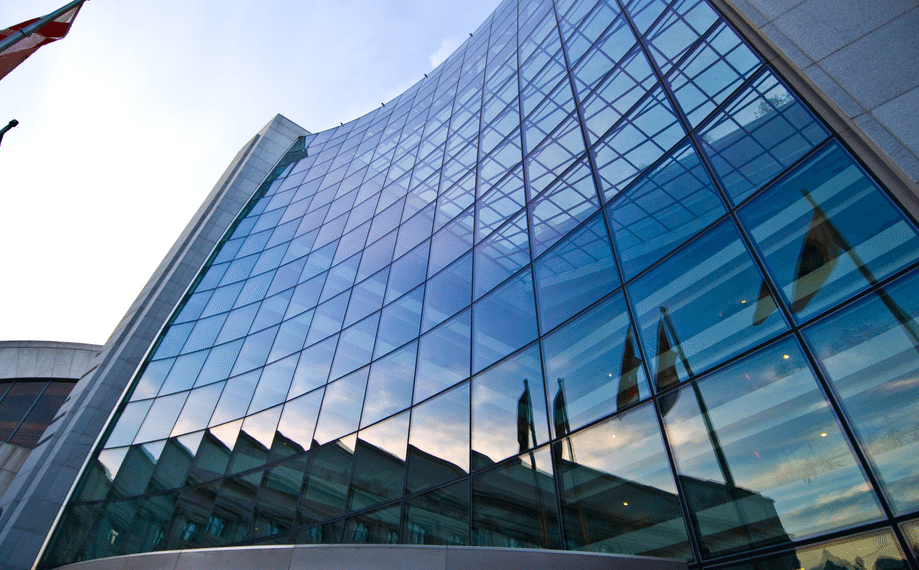 A big yes to crowdfunding as an investment vehicle to the road of success. With this rule in place, we are moving closer and closer to equity crowdfunding. The groundwork is being set for the much-anticipated equity crowdfunding in 2014.
Regulation Under Development: The comment period and rule-making phase will continue well into the third quarter of 2014.
Crowdfunding Portals and Future Funding Portal Business:
There will be significant attrition in the pending funding portal community as many aspiring funding portals will begin to realize that the requirements of being a regulated entity with FINRA (Financial Industry Regulatory Authority) as an SRO (self-regulatory organization) are more than what most originally understood resulting in portals beginning to opt out of the sector.
Many funding portals will abandon Title III strategies as they will not have the financial staying power to remain on the sideline until final rule adoption from the SEC and FINRA takes place.
There will be an increase in surviving funding portals applying to become or partner with broker dealers in order to have additional potential revenue streams as intermediaries are allowed to earn commissions.
In order to have additional revenue streams, many funding portals will migrate and focus on Title II business lines.
Implications of JOBS Act Title III (Non-Accredited Crowdfunding):
Democratized investment landscape – Aims to transform venture capital industry by the expansion of investors.
Creation of a new class of investors – The rules open the chance of crowdfunding investment to non-accredited individuals who want to participate.
Take the crowdfunding opportunity offered by the different online platforms and take time to make choices and to understand how these choices work for both issuers and investors. We hope for a positive impact and healthy growth for small businesses.
David Drake is an early-stage equity expert and the founder and chairman of LDJ Capital, a New York City private equity advisory firm, and The Soho Loft – The Voice of Capital Formation – a global financial media company.  You can reach him directly at [email protected].