Crowdcube, a UK based equity crowdfunding platform leader, closed 2013 having raised £12.2 million on their portal for 54 UK based business.  According to co-founder Luke  Lang, this represents an over 500% growth versus 2012.
The fast growing company, which boasts over 55,000 registered investors, will be celebrating their third anniversary this February.  Total funding on the platform is in excess of £16 million having facilitated financing for over 80 UK based companies since 2010. Not all funding rounds close fully funded and the platform has seen over £26 million committed to the various pitches with an average amount invested standing at around £2500.  The platform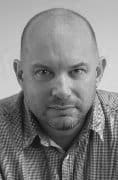 estimates their service has created hundreds of new jobs in the process of connecting investors to companies needing to raise capital.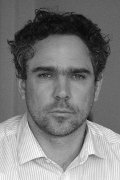 Founded in 2010 by Luke Lang and Darren Westlake, the two entrepreneurs have developed a company that has become a serious alternative to banks and other traditional methods for raising capital.  The two spent several years and over £100,000 of "friends and family" funds to aid in the company's mission to democratize investment opportunities.  With banks extremely risk adverse and angels / VC's difficult to access, the portal has quickly established their approach as filling a void in the startup ecosystem.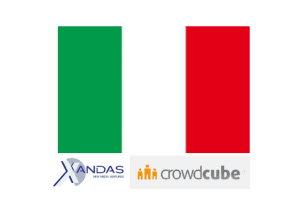 In past months Crowdcube has announced multiple expansion initiatives including the following countries: Brazil, Sweden, Dubai, Poland, Italy, New Zealand and Spain.  Competitor Seedrs took a different approach and is offering pan-European crowdfunding by facilitating UK based shell corporations thus allowing crowdfunding for businesses based in other European countries to take place in the UK.
A recent NESTA report indicated the market for alternative finance, which incorporates crowdfunding, grew by 91% from 2012 to 2013.  For 2013 over £300 was raised from new forms of financing for the SME / early stage business sector in the UK. The total amount for equity based crowdfunding for 2013 was estimated at £28 million indicating that Crowdcube captured the bulk of this business or well over 50%.  Crowdfunding is very much in the early stages of establishing this method of funding and experts expect growth to continue at a dramatic pace.