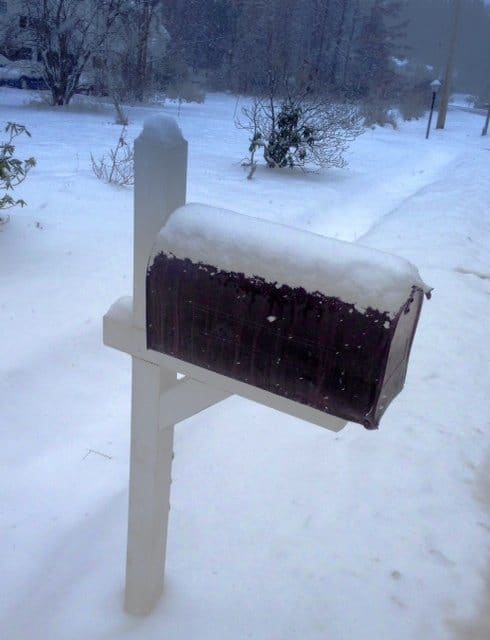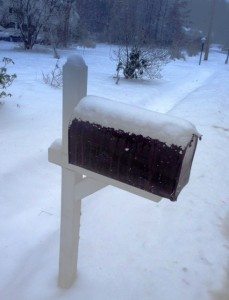 We have three really hot technology crowdfunding campaigns this week.  All three are crowdfunding on Kickstarter.  I have also added one outlier to the list, an interesting campaign crowdfunding on Crowdtilt which claims the throne of "the fastest way to pool funds with family and friends".
First up – please remember that most crowdfunding campaigns require a friends and family crowdfunding commitment of 30% of your total goal!  Yes we keep emphasizing this point and the vast majority of crowdfunders "get it" but too frequently we see really amazing products crowdfunding, that will not hit goal because they have not captured that initial commitment.  The data supports this fact.  Enough of that.
First up we have SmartWallit Pro.  This pretail campaign is already way past their initial $1000 goal on Kickstarter.  For only $29 you can get a tracking device for your wallet.  Over $25,000 has been committed to this campaign.  The product is actually an update to an earlier version device. The original product raised over $76,000 on Kickstarter in May 2013.  I guess it is time for the updated version and they have a lot of fans.  I think we all know someone who would benefit from having a SmartWallit pro… shipping soon.
This one is for all of the gamers.  Do you want to be able to stream and play your video games to any screen, anytime with NO lag? Yep.  I am in.  Hook it up and you can play Gears of War (yes I like FPS games) on any screen in the house.  And if the claim of no lag is true – that is huge.  Crowdfunding on Kickstarter now the Portand, Maine based team of Ken Filliter and Derick Hui at iPIXEL Technology have really created a sleek, practical device that every gamer will want.  Love it.
Zen multifunctional touch pen hits all the right notes in this practical writing / touch screen compatible device.  It looks hot.  Perfect for the Apple design fan. Machine crafted aircraft Aluminum (of course) with a stylus, silicon tip and ballpoint pen in a single tool.  Crowdfunding on Kickstarter now, this Vancouver, Canada based campaign is looking to raise $10,000 CAD and they are almost there.  Created by Thanh Ly, he definitely has the design down.  There are a lot of pen / stylus campaigns on crowdfunding platform but I think this is the best one I have seen yet.  Check it out.
Finally this crowdfunding campaign is raising $3000 on CrowdTilt for a Date Dash 5K.  You, and a partner, are handcuffed together with "runner approved" fuzzy handcuffs during the race.  Do you have the visual now?  Honestly the reason I included this campaign in this week's mailbox is because the pitch video made me smile.  If you are interested this Valentines Day event is taking place in San Francisco.  Thank you Leila Adell for sending this to Crowdfund Insider.  Can I get some more pitch videos like this please?  Send them to [email protected]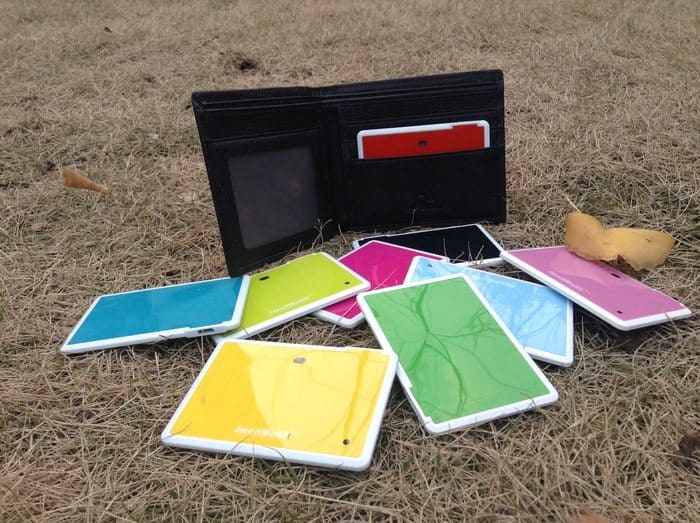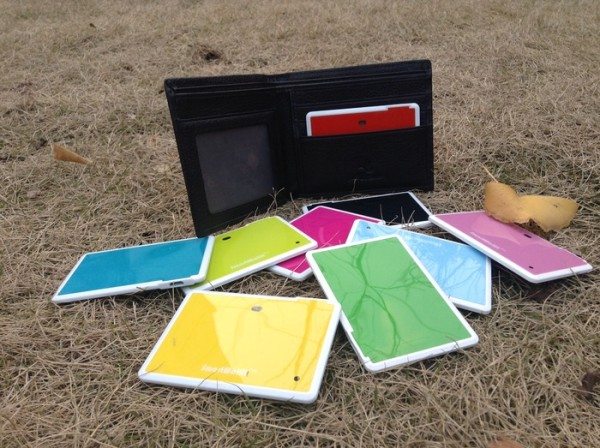 Do you want to know where and when you use wallet? It's iPhone 4s or above and Android 4.3 BT4.0 phones accessory attached with wallet.
What is SmartWallit?
SmartWallit is a revolutionary device that allows you to keep track of your wallet. It will prevent you from leaving your wallet behind, so you will not have to awkwardly stand at the register frantically searching for your wallet. It is able to do this by connecting with your phone through Bluetooth 4.0. In addition, SmartWallit comes with a free App for your phone, which records the time and place when you lost it.If you misplace your wallet, you can make SmartWallit ring by using the App to figure out the location of your wallet.SmartWallit Pro is a smartphone accessory which attached with your wallet.
It has 3 main functions:
1/ 2-way anti-lost function
2/ Locate wallet by your phone.
3/ Automatically record when and where you open your wallet.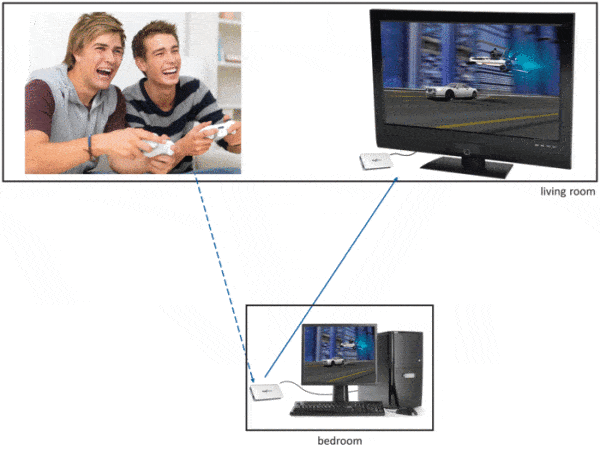 GameBuddy lets you play PC, console & smartphone games remotely thru Wi-Fi or Ethernet on any screen (TV, PC, Tablet) with no delay.
Media quotesSure, Nvidia SHIELD's GameStream function is pretty cool, if you only like playing Steam games. GameBuddy looks to blow it out of the water, by letting you play any game, console, PC or mobile, on any screen, at anytime.…. http://segment.com/play-game-screen-gamebuddy/
Why did we create GameBuddy?
We all love playing video games on smartphones and PCs. But can we play our favorite smartphone or PC games on a big screen while sitting comfortably on the couch? We also love playing console games on our XBox or Playstation – but face annoying interruptions when other family members want to watch TV. Can we pause and move to another room to continue playing the console game?It wasn't possible until we created GameBuddy. GameBuddy is an innovative HD video transmitter and receiver. It can stream any game to any screen anywhere with full HD quality and no detectable delay. It can also stream HD video across different platforms including Windows, Android and iOS devices. Powered by our innovative NoLAG technology, GameBuddy means you won't feel any lag even when playing the most demanding first-person-shooting games.In order to make sure every home can use our technology, we have tested our product to work with Wi-Fi, Ethernet, Homeplug and MOCA. As long as you have Wi-Fi or Ethernet network coverage, you are ready to go.

ZEN is machined Aircraft Aluminum Ballpoint Pen with fine-point precision stylus & silicone tip for better interaction on touch screen
"ZEN revolutionizes the way we think of pen & stylus "
Unleash Your Unlimited Creativity.
From its moment of inception, the pen has represented something new. New design language that focus on forwarding passion and energy. Because to us, pens aren't just tools, and what they make us feel can't be measured or compromised. This is the foundation of the Zen project !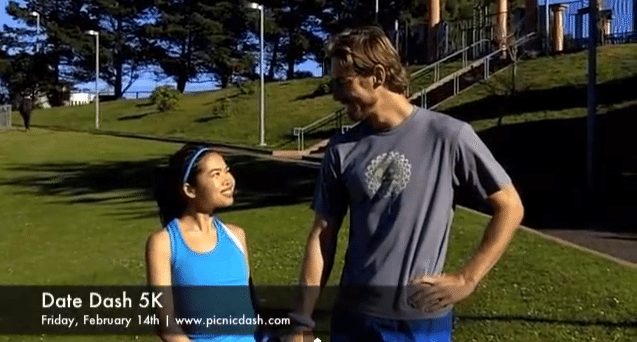 This Valentine's Day, see if you have what it takes to negotiate 3.1 miles in a three-armed race! Link up with your partner with runner-tested & approved fuzzy handcuffs. Can't convince your running buddies to partner up? Compete in the Singles Division, or visit the "Your Pace or Mine" booth to find your match. Rendezvous at the Presidio Sports Basement at 7pm for this after dark Dash.

A chocolaty happy hour awaits all finishers, Doubles & Singles, runners & walkers alike. Awards go to the top 3 Doubles finishers, as well as top 3 M/F Singles finishers and raffle winners. Your $20 contribution to the campaign is your registration fee.

Please read the confirmation page for next steps, and we'll see you on race day!

This campaign will close on 2/12, but we'll offer race day registration in the Presidio Sports Basement from 5:30 – 6:30pm for $25.00.

Have a crowdfunding offering you'd like to share? Submit an offering for consideration using our Submit a Tip form and we may share it on our site!

Sponsored Links by DQ Promote