@hugotheonly1 I'm a big fan if oculus, and will buy one 🙂 but the valve demo really blew me away. VR is going to be amazing

— David Hensley (@TheDavidHensley) January 16, 2014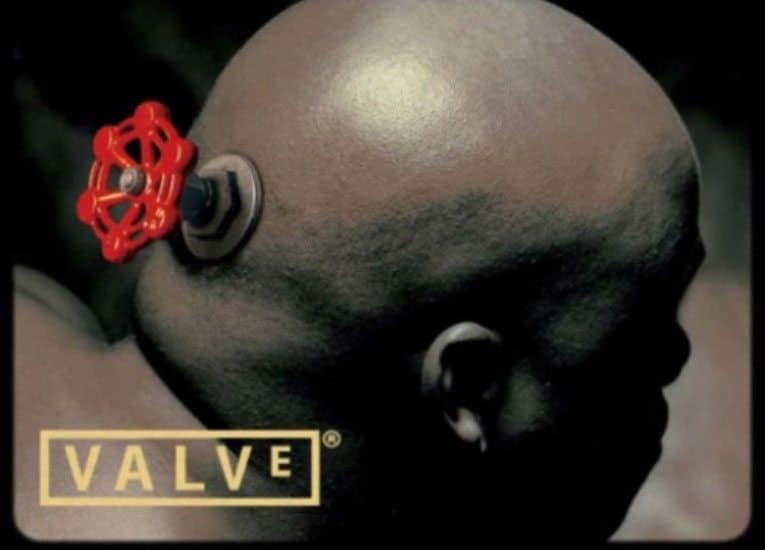 Valve is a name that has become synonymous with disruption in the video game industry, so it was no huge shock when rumors started circulating that Valve was working on their own virtual reality headset. The above tweet comes via developer David Hemsley after trying Valve's prototype virtual reality headset at the recent Steam Dev Days conference.
In a panel at the event, Valve's Michael Abrash discussed the future of virtual reality gaming on Steam, and his slides (embedded, bottom of article) provided an interesting detail. Rather than compete with the forthcoming Oculus Rift headset, Valve decided to share R&D with Oculus. They've been collaborating for some time now, and according to Abrash that collaboration has led to improvements in Oculus's latest iteration of their headset…
Valve's goal is to enable great VR for the PC, so we've shared what we've learned through our R&D with Oculus. We've showed them our prototypes and demos, we've explained how our hardware works, and we've provided them with feedback on their hardware designs. By showing them a prototype with low persistence, we convinced Oculus of its importance, and the lack of blur in Crystal Cove is a direct result of that. We collaborated with Oculus on tracking as well. We're continuing to work with them to improve tracking, displays, lenses, and calibration, and we're excited about where they're headed. If Oculus executes well, and so far they seem to be, I think they could well deliver strong presence on the PC within the next two years; we hope that happens, because it would be a huge boost for PC VR.
This is huge for Oculus VR. Steam has a user base of 75 million people, and Valve is intent on making VR gaming an integral part of the Steam experience. Oculus will now be the official face of that effort, and it all started on Kickstarter.

Michael Abrash – Steam Dev Days 2014

Sponsored Links by DQ Promote