According to Madiston LendLoanInvest, UK borrowers waste thousands by choosing inflexible loan providers who force them in to lengthy terms and higher rates. Lenders may also miss a trick if they don't have the flexibility to set and secure their own acceptable rates for loans they participate in. With traditional bank lending now in its fifth year of decline, Madiston LendLoanInvest has announced the launch of their new peer-to-peer (P2P) lending platform that will offer investors and borrowers a higher level of flexibility and control, allowing them to customise loans to suit their personal needs.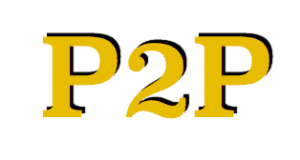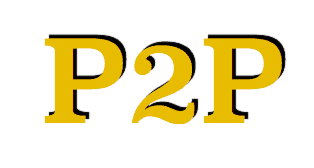 As a P2P lender, the Madiston LendLoanInvest site offers an alternative to traditional funding methods by matching responsible lenders with stable, credit worthy borrowers. It operates on Madiston P2P Lending Software, a sophisticated automated platform that provides considerable flexibility and convenience to the user. This means that Madiston LendLoanInvest has the ability to offer an alternative to existing P2P providers offering fixed terms and values.
Madiston lenders can set their own parameters and spread their risk across different borrowers, either through a self-selected bidding approach or an automated lender-borrower matching process. Borrowers can choose a specific loan amount in £10 increments and select their loan period to the nearest quarter, meaning they won't be restricted to 3 or 5 year loans.
Investors can control and monitor their loans through an individual lending dashboard displaying active loans and returns, with drill-down detail. Borrowers can market their loan requests, explaining why they need the finances and submit photos or videos to support their case.
Madiston has chosen to allow participants to remain anonymous believing that everyone benefits from a transparent charging model, with no hidden costs. Each borrower's ID is verified using information from credit reference agencies, address/residency and bank account checks. Loans will only be approved for people who have sound financial credit ratings and pass affordability tests.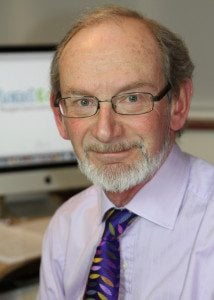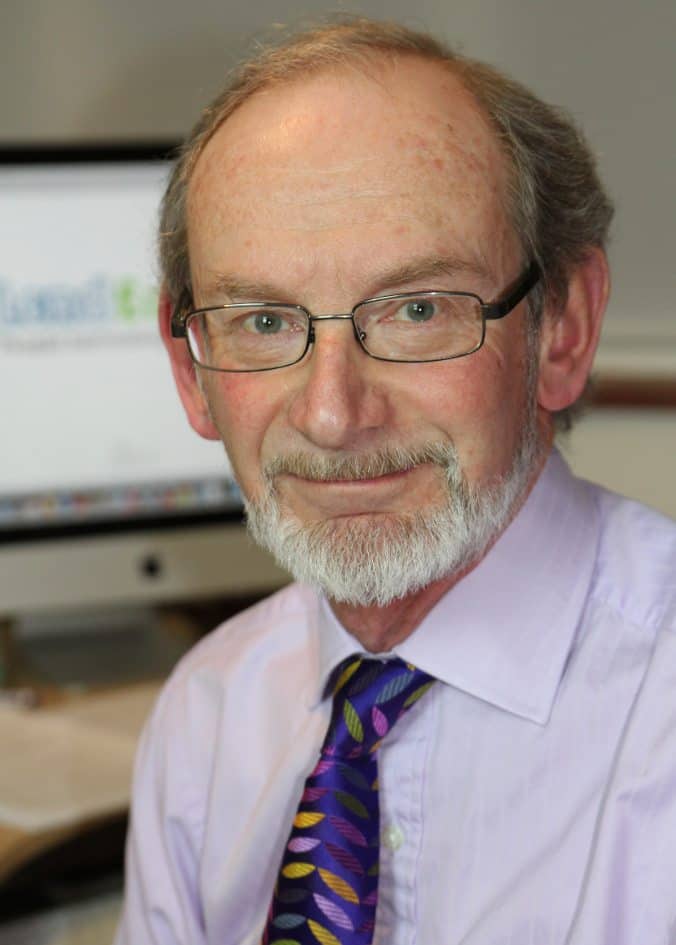 Tim Simon, CEO at Madiston LendLoanInvest, comments:
"It would be an ideal world if we never needed a loan, but modern society functions on a system of borrowing and lending that is now inextricably tied in to our economic wellbeing. Our goal is to provide our members with the opportunity to control their money, their way. We offer a safe and secure site where borrowers can arrange a loan that they're comfortable with and investors can grow their money with a fair balance of risk and reward."

"We aim to improve the lending experience by offering the greatest amount of choice to lenders and borrowers, and ultimately keep our users informed at every step of the lending process as they look to grow their finances," concludes Simon.

Christine Farnish, chair of the Peer to Peer Finance Association says,
"2014 is a significant year for the industry as we look ahead to regulation by the Financial Conduct Authority in April and hope to surpass the £1 billion lending mark. Today's launch of Madiston LendLoanInvest demonstrates the forward momentum we are taking as an industry as UK consumers see the innovation and reward that peer to peer lending provides. I wish them well in the years to come."

With market forces determining interest rates as lenders compete to participate in loans, Madiston LendLoanInvest aims to provide people with fair loan options, which will be regulated by the FCA (Financial Conduct Authority) from 1 April 2014. Madiston LendLoanInvest welcomes the regulation and, with five other leading P2P Lenders, is a member of the Peer-To-Peer Finance Association which is helping to shape the regulation and uphold high standards for this nascent industry.

Sponsored Links by DQ Promote