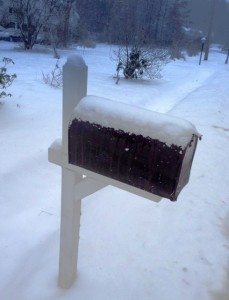 This was a busy week at Crowdfund Insider.  Several of us spent the past few days at Crowdfund Global Expo where we had the opportunity to hear many of the leading voices in the fast growing crowdfunding industry.  While in San Diego Dr. Richard Swart, from Berkeley, shared some very exciting data on crowdfunding including:
The average firm using crowdfunding had 2 employees before crowdfunding, but on average hired 2.2 additional employees subsequent to crowdfunding
More than 90 percent of businesses raising $5,000 through crowdfunding turn into viable businesses.
He share a lot more encouraging information the potential of the innovation of crowdfunding which you may read here.
I would also like to mention that the deadline for comments to the SEC on proposed regulations for retail crowdfunding (Title III or reg CF) is this Monday.  If you have something to say seize the day.
There are many cities around the world that have pollution problems.  Alima, a smart indoor air quality monitor for your home, wants to tell you when there is a problem. The Paris, France based company is crowdfunding on Indiegogo, and their tech device is not only functional but stylish as well.  Recently, they had the opportunity to be one of 15 startups at Tech Crunch's Hardware Battlefield at CES 2014.  Perfect gift for you health conscious friend or of course – for yourself.
Now this is something I would have loved when I was a kid.  A safe and fun way to do battler while also keeping score – Sabertron is the next best thing to having your very own light saber.  Crowdfunding on Kickstarter, the project is from Austin, Texas based LevelUp. Interactive sword play = hours of entertainment for boys and girls.
Team EzeBee is located in Hünenberg, Zug, Switzerland.  Co-founded by Ossian Vogel and Frank de Vrie, EzeBee wants to help small business owners connect with the world.  Most certainly an admirable endeavor.  Crowdfunding on Indiegogo, the Swiss company has been funding the project directly by the owners.  They need raise funds to develop the mobile version of their product.   Cool concept: social marketing + global e-commerce.  No charge to set up your digital showroom today.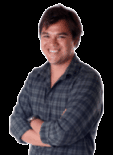 Finally a shout out to PPL a rewards based platform in Portugal (PPL stands for People with Portugal).  We recently received a tip from Yoann Nesme, one of the site founders, about an interesting campaign they were running. Antartida – Monitoring of Anarctic Permafrost Environments a project to buy an unmanned aerial vehicle (UAV) to "make detailed topographical surveying, as well as collecting very high resolution aerial imagery" of the Antarctic Peninsula region, in order to study the climatic changes effects in the permafrost.  Well the campaign just ended (we get a ton of emails) but congratulations the campaign was a success (raising over 20,000 EUR).  So thanks for the tip and great job on PPL!  Keep in touch!
___________________________________________
Access your air quality information for a complete view of home health. 
What is alima?
alima is the first smart device to monitor indoor air quality, sending you messages about pollution levels and predictions of upcoming events.
By learning our indoor environment and habits, alima helps to change the behaviors that contribute to pollution.
Why air quality? 
The Worldwide Health Organization declared Air Pollution a Group 1 Carcinogenic, in the same dangerous ranks as asbestos and cigarette smoke. With over 6M premature deaths a year, a resulting decrease in life expectancy and 1 out of 3 children living with respiratory or allergy issues, air pollution is an invisible hazard.
Given the amount of time we spend inside and the control we have over our offices and homes, we have full ability to change our behaviors for better living. With indoor air measured to be 5 to 8 times more polluted than our outdoor environments, this is a large problem, but an invisible one.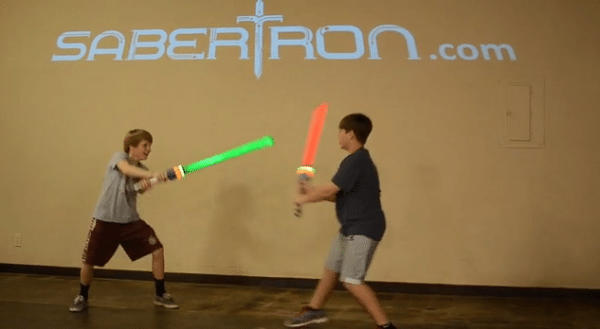 Upgrade the foam sword fight with an interactive LED health meter on the handle. It's like laser tag, but with swords!
Sabertron is a wireless multiplayer foam sword fighting game. For the first time ever, you will be able to have a foam sword fight and let the swords keep score electronically, without any additional equipment.  A sword-to-sword hit is ignored, and simply makes a clash sound, but a hit anywhere else will remove points from your opponent's health meter. The health meter is integrated into the handle of the sword. Come as your are, Sabertron requires no special clothing or vests for two-player mode.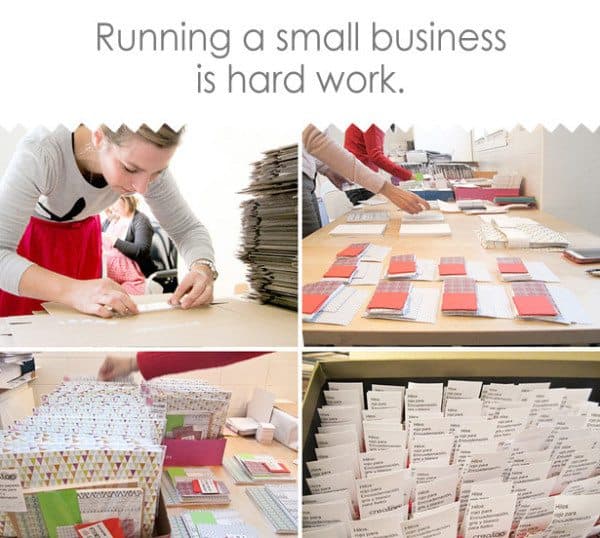 ezebee provides a free personal online shop, blog and community with a global marketplace to micro-companies worldwide.
ezebee.com is an international community and marketplace for small business owners and freelancers from around the world to offer their products or services, and use a variety of tools to help promote their brand! All products created are joined together on the ezebee Marketplace. The international marketplace on ezebee is a constantly growing collection of art, handmade items, and unique designs. Shoppers are able to search based on category, country, even language preference.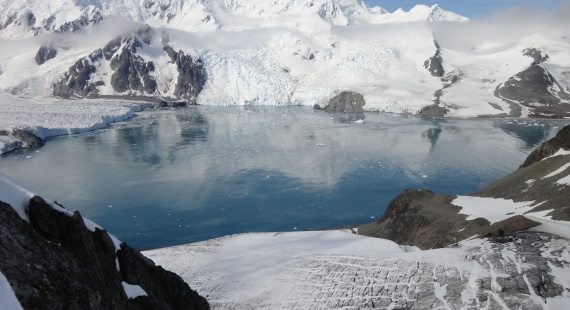 The Antarctic Peninsula region has been suffering significant environmental changes in the last decades, having recorded a warming of ci 2.5 ºC in the mean annual temperatures over the last 50 years. In some locations winter average temperature have increased up to 6 ºC! The effects over the environment have been very significant and well described for glaciers, ice-shelves and sea-ice. Our team works with perenially frozen ground – permafrost – and in this component of the cryosphere, changes are much more difficult to identify, since permafrost is to be found mainly in the subsurface. Portuguese research teams on permafrost have been working in an interdisciplinary approach with scientists from various countries (Argentina, Brazil, Bulgaria, Chile, Spain, Russia, South Korea, USA, United Kingdom), in order to improve knowledge on changes in the permafrost environment in Western Antarctic Peninsula. In recent years, significant steps have been achieved (see e.g. Vieira et al. 2010, Bockheim et al. 2013).
The fast technological development of Unmanned Aerial Vehicles (UAVs) and their cost reduction currently allow for huge advances in their applications for studying Earth surface changes. In the regions where we are conducting research, such as the Antarctic Peninsula, changes have been very fast and using UAVs to obtain detailed maps of the vegetation, geomorphological units, snow and runoff allows for important advances that were impossible a few years ago. Our team has got, therefore, a HUGE INTEREST in obtaining na UAV platform allowing to obtain such cartographic data of high scientific significance. However, recent funding constraints have limited our capacity to obtain such an UAV and that's why we have decided to advance with this proposal, for which we ask for your support.
Have a crowdfunding offering you'd like to share? Submit an offering for consideration using our Submit a Tip form and we may share it on our site!