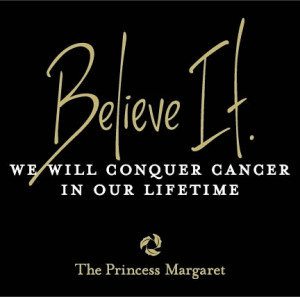 Crowdfunding and health-related initiatives are invariably linked. Crowdfunding can drive funding for outreach programs, research and even specific surgeries, which was the goal of a FundRazr campaign launched by The Princess Margaret Cancer Foundation. The campaign launched seeking $15,000 in order to pay for six cancer surgeries at $2500 per operation. That in and of itself isn't controversial.
However, the Toronto Star has taken issue with the messaging of the campaign in an op-ed posted on Monday. A related news story also collects some concerns from individuals like Dr. Monika Dutt, who explained that the campaign page is misleading.
Looking at this ad it does give the impression that for required, everyday surgery, they need to fundraise…. It should be made clearer in this ad so that people don't get the impression that if I have an endometrial cancer I might not be able to access the surgery I needDr. Monika Dutt, chair of Canadian Doctors for Medicare
The campaign will fund a new-age robotic surgery for six patients, but the surgery isn't the only option on the table. It is apparently the more expensive option, and this leads to the $2,500 cost per patient. That cost covers a disposable piece used in the robotic surgery option, and this part is not covered under Canada's publicly-funded system. In short, it comes down to the perceived ethics of tugging at the heartstrings in hopes of garnering funding.
The controversy may be a moot point anyway, as the campaign is already fully-funded with days left to go. Still, it provides a valuable lesson on campaign messaging, transparency and the difficulties of controlling PR during a campaign. Even the most noble of causes can sometimes be called to the carpet over perceived ethical shortcomings regardless of whether anyone agrees with the spin.
Have a crowdfunding offering you'd like to share? Submit an offering for consideration using our Submit a Tip form and we may share it on our site!