FCA regulated AbundanceGeneration will offer 9% return on its latest low risk renewable energy debenture positioned as a better home for savers many of whom are currently earning rates less than inflation
Announced today, the renewable energy investment project has a minimum investment of only £5 and offering twice yearly cash payments of capital and investment return averaging an estimated 9% effective rate of return, before tax. Abundance investors say that the fact that they can see, understand, believe in and even visit what they are investing in makes a difference to them, and accounts for why the majority are repeat investors already, with 11% having invested in five or more projects. A total of more than £4 million has been invested since Abundance launched in 2012.
The most recent project available on the P2P site for investment is being built in conjunction with the AIM listed company Renewable Energy Generation, who own and operate 14 wind projects across the UK. The new project is called REG High Down and is a new 0.5MW wind turbine built in Cornwall. As with all projects offered for investment through Abundance, it is established as a PLC, with investors provided with a full offer document giving extensive details on the investment, the risks involved, the assumptions behind the effective rate of return and more, to enable them to decide whether or not to invest.  REG High Down is seeking a maximum investment of £1.5 million from investors in return for an estimated average effective rate of return of 9% over the 20 year term of the project.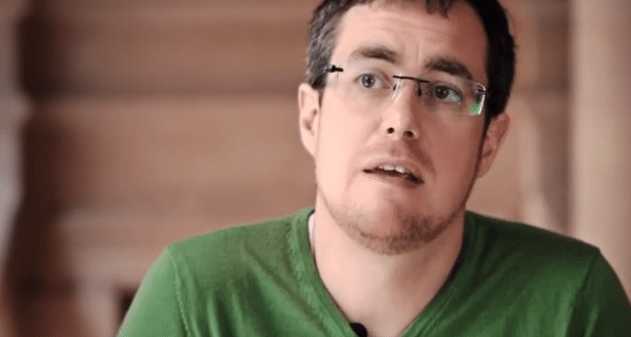 Bruce Davis, cofounder and joint MD of Abundance said:
"The GDP-sized amount of people's savings languishing inside Cash ISAs paying less than inflation, despite the tax breaks and despite inflation being at relatively low levels, is a national scandal. While ISAs are an important encouragement to savings and investment in this country, the banks are cynically using the carrot of tax relief to attract £ billions, only to 'reward' customers with pathetic returns which leave millions of people's savings falling in value month after month. "

"For some, holding these savings entirely in risk-free cash does make sense, even when inflation means it is losing value day after day. But the truth is that most savers would be much better off moving at least some of this money to a 'next step product' that pays them more than inflation in return for taking a modest level of risk. Debentures in the renewable energy PLCs offered through Abundance make an absolutely ideal example."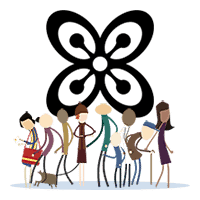 As with all of the platform's projects, investment is facilitated by investors buying debentures in the project, which are a form of IOU from the company committing it to make half yearly cash payments of capital and a share of the profits made through the generation of renewable energy.  Once purchased, these debentures will run for the duration of the project which in this case is 20 years, although investors can sell them to others via the Abundance website at any time. Abundance makes no charge for these transactions.
In addition to the new project that launches today, there are two other projects still open for investment on Abundance. These are the SunShare Community Nottingham project, involving solar panels on 20 community buildings across Nottingham and BNRG Gorse, which includes two small scale ground-mounted solar panel installations in Kent. All three of the projects open for investment can be seen in full detail on the Abundance website here: Open Projects
Abundance is the FCA-regulated finance platform allowing small investors to invest directly in UK renewable energy projects with as little as £5. This new form of 'democratic finance' – building on the success of peer-to-peer lending, crowdfunding and other forms of 'people-powered finance' – opens the door for ordinary people to support and participate in the benefits of renewable energy.
Related articles across the web
Have a crowdfunding offering you'd like to share? Submit an offering for consideration using our Submit a Tip form and we may share it on our site!

Sponsored Links by DQ Promote