If we were tallying states up today, Kansas, Georgia, Michigan and Wisconsin have made equity crowdfunding legal and are in some stage of implementation. Alabama, Washington, Maine and North Carolina are all considering exemptions.
Of course, that may change tomorrow. Amidst all the hoopla about a crowdfunding exemption at the federal level, states have been busy weighing and implementing crowdfunding laws. More seem to spring up by the week.  The question that many may be asking: why should we care about state-level exemptions when a federal exemption is near?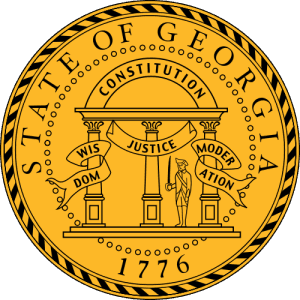 The answer is wrapped up in an article penned by Jerry Chautin and published to the Sarasota Herald-Tribune this morning. In it, Chautin describes how Georgia's investment crowdfunding exemption, the Invest Georgia Exemption (IGE), may prove alluring for Florida businesses that don't have the option to crowdfund for equity in their home state.
The same sentiment was echoed by Knox Massey when he encouraged Ohio entrepreneurs to come to Georgia. In short, intrastate crowdfunding exemptions are a new battleground for interstate economic competition.
There has been plenty of talk about the SEC's proposed rules. Many have opined that these rules may be flawed beyond a use case. Specifically, there are serious concerns in regards to costs associated with ongoing financial reporting requirements. We don't yet know whether the SEC will revise their rules in a way that dispels that fear.
In the case of the IGE specifically, consider a complete lack of ongoing financial reporting requirements. Realistically, it is far cheaper to raise money under the IGE than it would be to raise money under the federal rules as proposed. Of course, use of the IGE also limits investors to Georgia residents only. There is give and take, and that is what makes these intrastate bills so interesting.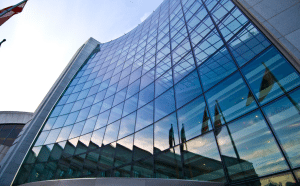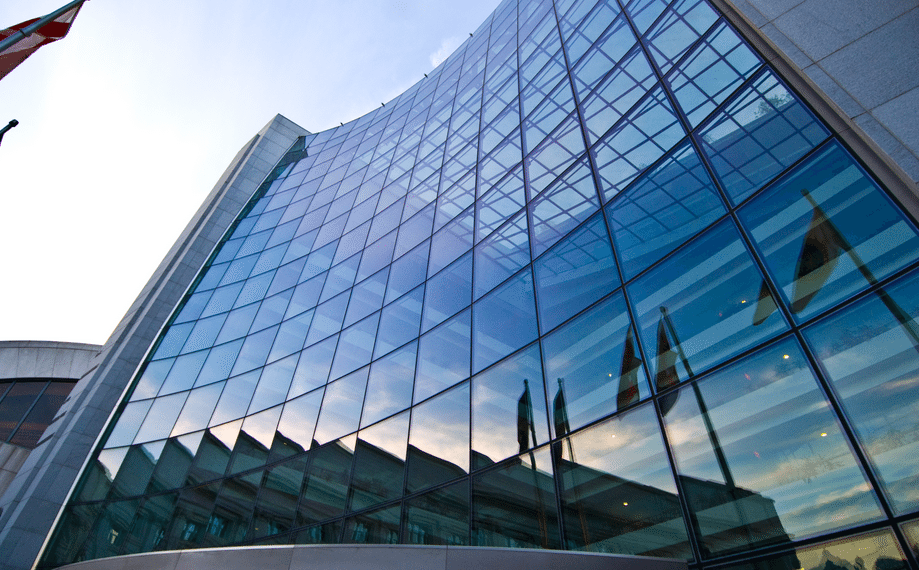 Many will say that these rules – financial reporting specifically – protect investors, and a lack thereof presents a significant risk to the investor. That concern needs to be framed in a realistic crowdfunding context. Consider that functionally, many crowdfunding campaigns are fully-funded from immediate and secondary networks with limited outside involvement if any. When an investor is friends with or is related to the CEO of the company he just funded, or when he runs into the founder at the local coffee shop every morning, is it important that financials are audited?
That is the question at the core of that debate. States may be able to free up significant amounts of capital by choosing to implement crowdfunding exemptions with a lower cost of capital compared to the forthcoming federal exemption. Entrepreneurs choosing to use these state-level exemptions are benefitted by that lower cost of capital at the expense of only being able to raise money from local investors, a phenomenon that plays out in other forms of crowdfunding anyway.
States considering intrastate crowdfunding should keep this in mind when weighing legislation. There needs to be a significant functional benefit to an intrastate exemption for the exemption to make sense. Entrepreneurs are forfeiting reach by making use of a state-level exemption. They should gain somewhere else. They certainly will in Georgia, and the state hopes to be more competitive for it. If today's article from Sarasota is any indication, neighboring states are already feeling the heat.