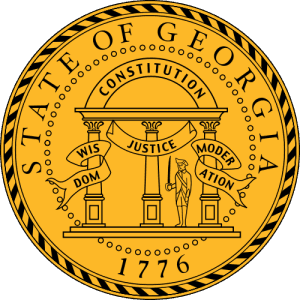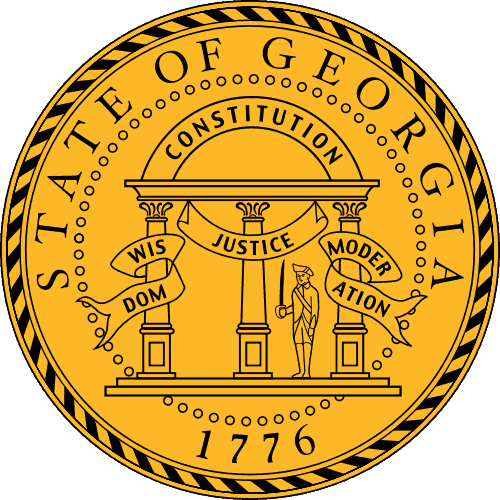 In light of recent actions taken against Candace Klein and SoMoLend on behalf of the Ohio Division of Securities, Knox Massey has a simple message to Ohio startups: come to Gerogia!
Massey is a managing partner of a private family investment partnership, co-chair of the Georgia Venture Capital Coalition and an avid proponent of crowdfunding. He played a pivotal role in the crafting and passage of the Invest Georgia Exemption, an intrastate crowdfunding exemption that allows Georgia businesses to raise funds from non-accredited investors within Georgia state lines. The post is titled "Ohio Startups, Ohio Doesn't Want You. Move to Georgia!" and is below…
Why come to Georgia? We have friendly regulators that are innovative. 
We don't have angry Ohio regulators who want to throw you in jail.
We have legal intrastate crowdfunding.
We have great angel investor groups.
We have lots of great VC funds.
We have a state-based VC Program.
We have ATDC.
We have young startups and grownup startups.
We have a great airport.
We have a great, innovative Governor and Lt. Governor. 
In short, we're here to help you. Not throw you in jail. Move to Georgia.