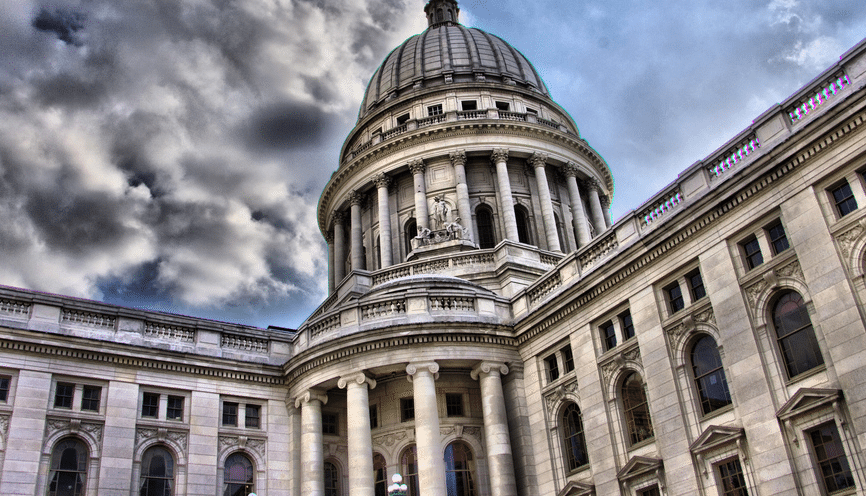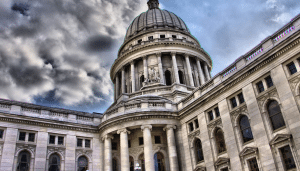 Today Wisconsin GOP lawmakers are expected to introduce a bill that would legalize intrastate crowdfunding in the state. Wisconsin is set to join Kansas, Georgia, Washington and North Carolina in either considering or adopting rules legalizing in-state crowdfunding. The bill will be proposed by Representatives Chad Weininger and David Craig and Senator Leah Vukmir.
The intrastate crowdfunding movement started in Kansas with the Invest Kansas Exemption (IKE) and Georgia quickly followed suit with the Invest Georgia Exemption (IGE). SparkMarket is a crowdfunding platform ramping up to take advantage of the IGE specifically. In a talk at the CfPA conference in Orlando last week, Megan Johnson and Jeffrey Bekiares of SparkMarket explained that there are a couple of strong benefits to facilitating crowdfunding at the state level versus the federal level.
RELATED: Kansas and Georgia Beat the SEC on Crowdfunding Rules. Now Others Are Trying [Businessweek]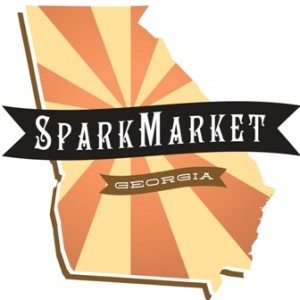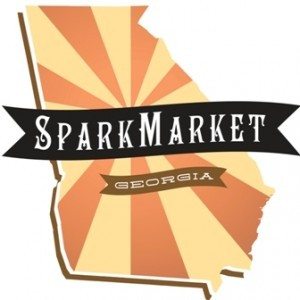 One benefit lies in the types of jobs created when small businesses are well-funded within state lines. SparkMarket explained that nationally 80% of state economic development programs give most of their money trying to entice large global businesses to set roots, but often times those larger businesses bring with them low wage and low skill jobs. This results in an unskilled labor force over time. Well-funded small businesses can help incentivize highly skilled labor to stay put.
A second benefit is seen in regulating these offerings and their issuers, which is much easier to do at the state level. At the federal level, the SEC has perhaps never been busier as they deal with Dodd-Frank, the JOBS Act and more. At the same time the sequester has added additional pressure in the form of reduced funding.
We'll have more on this story later today. In the meantime, check out the following screenshot from SparkMarket's web site that outlines differences between Georgia's crowdfunding framework and the JOBS Act framework.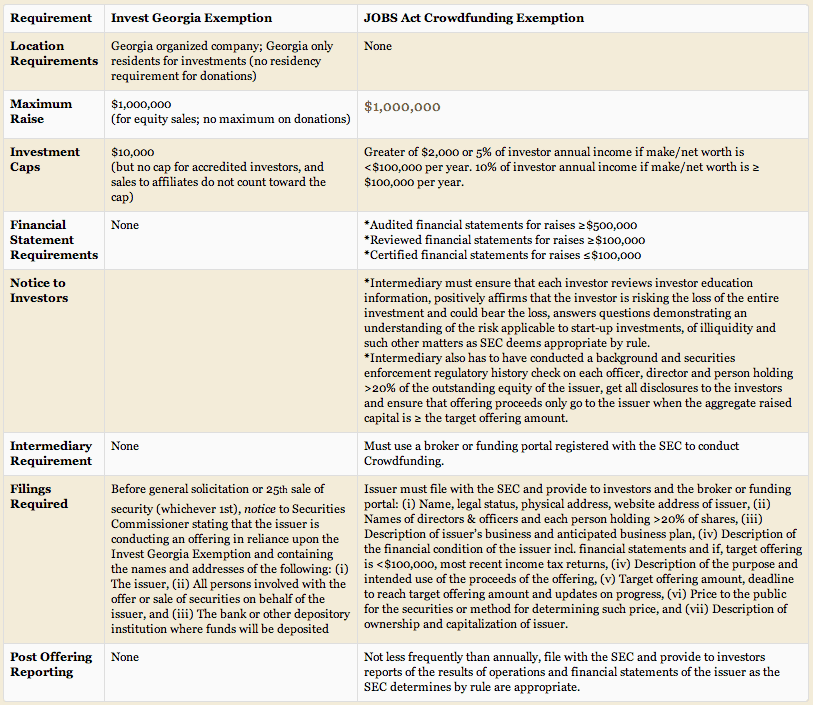 Sponsored Links by DQ Promote