Disarmco Turns to Crowdfunding After Risk-Averse Investors Reject Life-Saving Technology.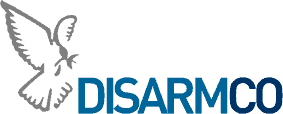 With more than 120m landmines stored and deployed in places of conflict and post-conflict around the world and 20,000 victims of landmines every year, a British company is set to tackle the problem head on with its pyrotechnic torch technology after raising funds on equity crowdfunding platform Crowdcube.
Formed in 2012, Disarmco, raised almost £150,000 against its original £120,000 target and attracted 126 investors, turned to crowdfunding after its earlier efforts to attract investors through more traditional means failed.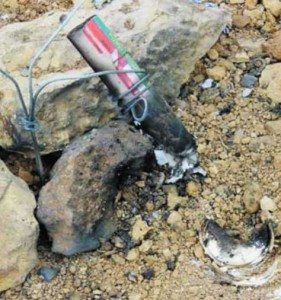 Crowdcube investors will help Disarmco develop and launch one of its first commercial products, the Dragon Torch, engineered to help safely and effectively dispose of landmines and other unexploded ordnance (UXO) and is currently undergoing final testing at its base in the South East. A second product, a portable ammunition disposal facility (ADF) that assists in the disposal of obsolete munitions stockpiles, is also being developed.
Co-founders, CEO Arpana Gandhi and CTO John Reid, expect to have a fully operational and commercial pyrotechnic torch within 6-8 weeks and will file a patent for the technology, which offers a unique and environmentally friendly approach to demining. In addition, with tight restrictions on the transportation of explosive products, which makes the job of demining even more challenging, Disarmco is also looking to get the Dragon Torch downgraded in Health & Safety testing as the torch is inert until assembled. This makes the transport and movement of the torch across all borders, easier and safer.
The firm has already received significant interest from non government organizations (NGOs), United Nations Mine Action Service (UNMAS), and commercial organisations to trial the torch in Kuwait, Libya, Afghanistan, Iraq, Pakistan and the Far East.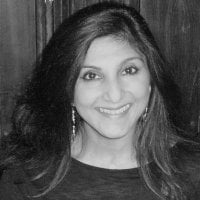 An entrepreneur actively involved in fundraising activities for landmine charities, Arpana Gandhi, explains:
"There are so many people living in conflict and post-conflict countries who face daily dangers due to anti-personnel mines, IEDs and other stockpiled or abandoned explosive ordnance. We want to support charity workers, NGOs and commercial organisations to make their jobs easier and safer through more effective and lower cost technology. We've carefully planned how we gain market entry and our aim is to offer a toolbox of products to become the de-facto service within the defence sector."
Gandhi adds:
"Crowdcube has been incredibly supportive of our mission and goals and our investors have taken a keen interest, wanting to learn as much as possible about the business and our products. Unfortunately, many of the investors and VCs we approached in the past were either very cynical or risk-averse about investing in what we see as life-saving and life-changing technology."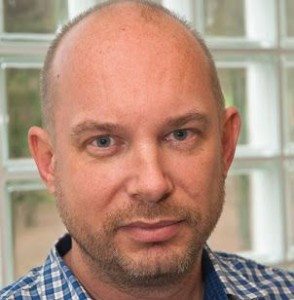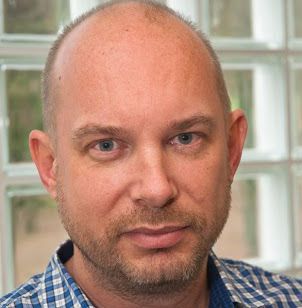 Darren Westlake, CEO and co-founder of Crowdcube, adds:
"We are incredibly proud to be supporting Disarmco and delighted to see that they have exceeded their original funding target due to popular demand. Landmines and other hazardous ordnance present a huge humanitarian and commercial challenge for demining organisations around the world, but Disarmco clearly has a competitive edge and the commercial and technical skills to become a leader in this field. We and all 126 investors are excited to be part of bringing this technology to market."
With development of the technology currently taking place in a factory in Essex, Professor Stephen Murray, Head of Energetics, Engineering and Applied Science at the British Defence Academy at Cranfield University is acting as a consultant to Disarmco. The company is also being supported by Simon Weston OBE and Falklands War veteran – in his role as a Non-Executive Director and an ambassador for raising awareness of the dangers of obsolete stockpiles of munitions – and former SAS soldier, Andy McNab.

Disarmco will be seeking additional investment to further develop its ADF product and a revolutionary patented X-ray IED detection system. It is looking to raise £10 million over the next 12-18 months, with the company operating profitably based on its pyrotechnic products.

Have a crowdfunding offering you'd like to share? Submit an offering for consideration using our Submit a Tip form and we may share it on our site!

Sponsored