United in the common purposes of promoting Equity Crowdfunding in Canada.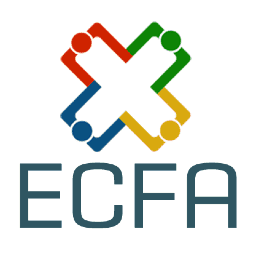 Today, a group of companies and individuals dedicated to the developing Equity Crowdfunding industry in Canada, announced that they have come together by establishing the Equity Crowdfunding Alliance of Canada (ECFA Canada), Canada's first equity-only Crowdfunding alliance.
These companies and individuals, including funding portals through which Equity Crowdfunding is offered, professionals and vendors to the industry, are united in the common purposes of promoting Equity Crowdfunding in Canada, educating the public and their members about Equity Crowdfunding, establishing best practices for the Equity Crowdfunding industry and providing many networking opportunities for like-minded individuals.
Equity Crowdfunding involves businesses raising investment capital on-line through the internet and giving investors an equity stake in their companies. Equity Crowdfunding has now been established in different countries around the world and currently hundreds of millions of dollars are being raised globally through Equity Crowdfunding.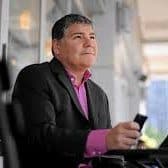 Oscar Jofre, Co-Chair of ECFA Canada states,
"All of us are excited about this new Alliance that brings together individuals and firms, from different parts of Canada and the Canadian capital raising industry, to develop what we believe will completely alter the capital raising landscape in Canada."
ECFA Canada's Mandates
Some of the key mandates of ECFA Canada include:
Educating the public, media and Canadian securities regulators about Equity Crowdfunding;
Guiding issuers and investors into Equity Crowdfunding and on to success;
Helping funding portals set-up and comply with applicable Canadian securities laws; and
Working with issuers, funding portals angel investors, venture capital firms registered dealers and other capital markets participants in developing the Equity Crowdfunding eco-system.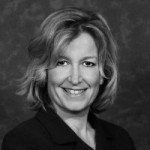 Sandi Gilbert Co-Founder of ECFA Canada says,
"Finally, securities and the internet are coming together in a manner that makes capital raising easier, more transparent and beneficial for both investors and companies looking to raise capital."
Executive Council Founders:
ECFA Canada is represented by all stakeholders in the eco-system of Equity Crowdfunding in Canada and today, we would like to introduce our founders:
Oscar A Jofre, President/CEO, BoardSuite Inc., Member, Crowdfund Intermediary Regulatory Advocates, Executive Council Member, MidMarket Alliance, Co-Chair, ECFA Canada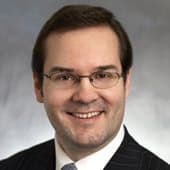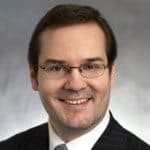 Brian Koscak, Chair, Private Capital Markets Association of Canada (formerly, the Exempt Market Dealers Association of Canada), Member, Ontario Securities Commission's Exempt Market Advisory Committee, Partner, Cassels Brock & Blackwell LLP, Co-Chair ECFA Canada
Raphael Bouskila, President & CTO, CoPower
Jason Futko, President of Brook Capital
Sandi Gilbert, CEO, SeedsUp Canada, COO, The Exempt Capital Network, Director, National Angel Capital Organization
Calvin McElroy, President of NexKapital
Matthew McGrath, President and CEO, CLM Associates
Tim McKillican, President of Open Avenue
Jeff Musson, Founder, North of 41, President, Dynamitenetwork.com
Marcus New, President and Founder of InvestX Capital Ltd., President, Stockhouse Publishing Ltd.
Andrew Patricio, President/CEO of Bizlaunch
Carlos Pinto Lobo, Chief Compliance Officer, MaRS VX
Sean Stanleigh, Product Manager of Report on Small Business and Drive, The Globe and Mail
Peter-Paul van Hoeken, President, Silver Maples Ventures Inc.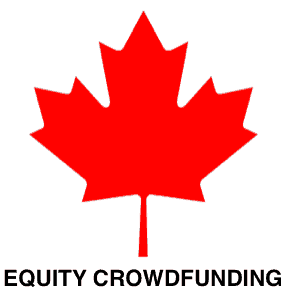 Upcoming Conferences and Events

In 2014, ECFA Canada will be hosting conferences in Toronto, Calgary, Vancouver and Montreal and other webinars and networking events. They are for investors, issuers (companies looking to raise capital), Equity Crowdfunding portals, dealers and professionals who make up the eco-system of Equity Crowdfunding and investing in Canada.

Sponsored Links by DQ Promote