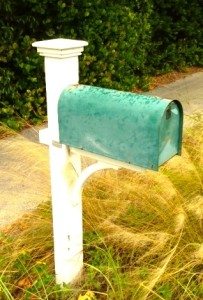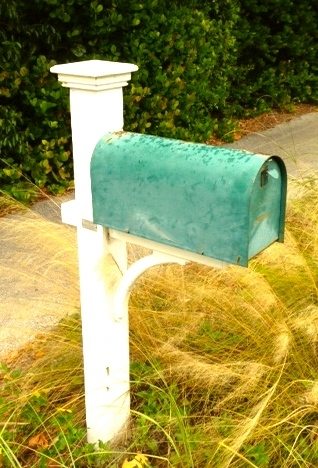 After a rather irritating hardware failure this morning, Crowdfund Insider is back up and running with our weekly feature the Crowdfunding Mailbox. The past few days saw big news in the world of crowdfunding, from Kickstarter surpassing $1 billion in pledges to the FCA announcing their investment crowdfunding regulations. Never a dull moment. But it all comes down to you – the crowdfunders and your amazing projects.
We had a ton of interesting emails this week. Please note that when you email us and your campaign has not yet live, I encourage you to email us again once the campaign is up and running. We do try and read each and every email and we thank everyone for taking the time to share with us your projects. You are the best.
TravelCard is for me. Yes I am a "wall hugger" (in the words of the new Blackberry CEO). The battery life of my iPhone continues to diminish with a growing rapidity to the point I always have a charger in my coat pocket right next to a bulky external battery and lightening cord. Dilemma meet solution; a smartphone charger that fits in you wallet. TravelCard,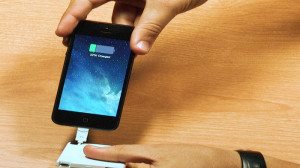 by Go Design in Ventura, California, has zoomed past their $10,500 goal on Kicktarter because there are plenty of people just like me. The card size battery has incorporated a short lightening cable for the iPhone crowd and also will offer a Micro-USB for the rest of the world. Stylish too. Estimated shipping date is May 2014 so you don't have long to wait.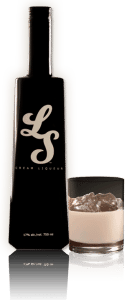 The next campaign is out of Montreal, Canada. LS Cream Liquor is the "first professionally crafted Haitian Cremas". And you say – what exactly is Cremas? Well let me explain. Cremas is a traditional caribbean liquor from Haiti made of fresh cream, island spices and of course a touch of alcohol (34 proof). If you watch the pitch video, which I recommend, you will understand it all. This time of year – I am in need of some Caribbean type cocktails – I just wish I could have some LS Cream Liquor now. The company is founded by Stephen Charles who created the liquor with the aid of his grandmother's special recipe. Crowdfunding on Kickstarter now, I expect once LS Cream hits production it will be available in upscale bars everywhere.
Oren and Noga Lasman are crowdfunding PostyBell on Indiegogo. The Tel Aviv based project has found a solution to alert you for when your mail arrives (or doesn't arrive) via an integrated smartphone app and hardware device. Sure for those of us who a steps away from our mailbox this is not a big deal. But for those who have to stomp down a flight of stairs or hit a corner mailbox stack this concept is pretty cool. If you doubt me – watch the pitch video because it is great. If you don't have a need for a PostyBell – still watch the pitch video.
The next campaign comes from our friends at BloomVC (VC = venture catalyst). Eva Holliday is a 15 year old student from Edinburgh, Scotland. She is planning on spending her summer months in Malawi this year working with local charities like the Ministry of Hope Crisis Nursery who works with orphans and vulnerable children. Eva has already been fundraising for her trip by selling handmade products and via local events. Crowdfunding is her next step in raising money for her trip and for donations for the local charities in Malawi. Apparently Eva is "incredibly determined and passionate about doing her bit to foster change in Malawi". Now is your chance to help her out. She is raising £1500 on BloomVC today.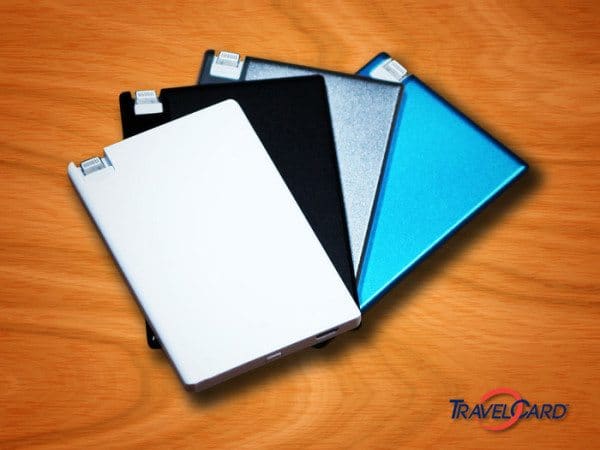 A breakthrough credit card-sized charger for iPhone™ and Android™ users.
THE PROBLEM:
People love their Smartphones – until they run out of power.  Usually at the worst possible time:  Traveling. Outdoors. During a blackout. Or having car trouble.
THE SOLUTION:
With the TravelCard™ you always have reserve power available, in your wallet. The TravelCard™ gives you:
5 hours talk time
4.5 hours of internet usage
98 hours of standby time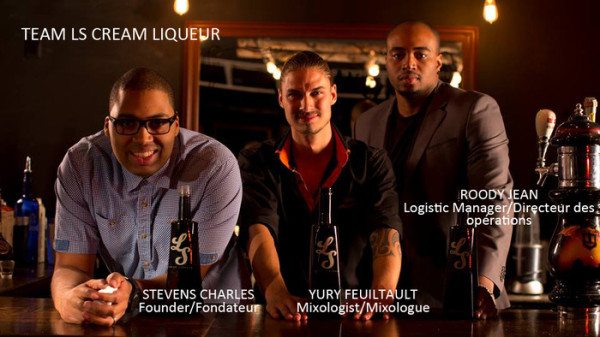 LS Cream Liqueur is the first professionally crafted haitian Cremas.
Inspired by the most iconic drink from the Pearl of the Caribbean, LS CREAM LIQUEUR is a rich and soothing blend of fresh cream and island spices that exudes style and luxury while staying true to its exotic heritage.
With dedication and hard work, I was able to present the product to well known and established nationwide distributors in Canada and the US. By being able to fulfill their first orders, LS Cream Liqueur will be able to begin to get the notoriety necessary to thrive in this industry. With your help, we will be able to proceed with the production of 25,000 fully filled and professionally sealed LS Cream Liqueur decorated 750mL bottles.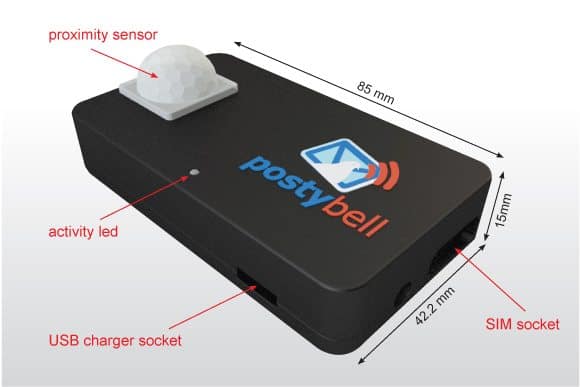 Postybell is a device you put inside your post box,it send alert to your phone when you got mail. its works from any distance,even if your post box is far away.
Located inside your post box, postybell is a device that sends an alert to your phone when you've got mail. It works from any distance – even if your post box is in another country.
Get a notification each and every time you receive new mail –  no matter the distance of your post box. postybell's amazing sensor detects new movements inside your postbox and sends you a notification, so you don't waste any time checking empty boxes.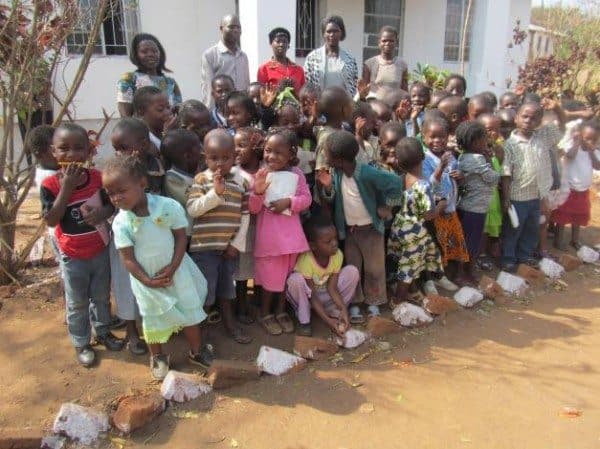 Malawi is a very happy although deprived country and every little help they get there is greatly appreciated. I would love to make even a small impact and help out those in need. Please promise what you can.
Hello!
I am Eva Halliday and I am 15 years old and on the 22nd of June I will be making the journey from the home comforts of Edinburgh to Lilongwe in Malawi.
When I am there I will be spending time at four different charities;
Fishermans Rest – A small project located in the centre of many small villages, each day I have the oppurtunity to go to any different village and help in any development or project, as well as primary schools, and day-to-day work in the village
Ministry of Hope Crisis Nursery
Nyika Safari Park
Liwonde Safari Park
To make the most of my time in this amazing country, I will also do a 5 day trek of Mount Mulanje and I will also kayak in Lake Malawi on the last day of my trip.

Malawi is a very happy although deprived country and every little help they get there is greatly appreciated, I would love to make even a small impact and help out those in need.

For the last year and a half I have been fundraising by putting on local events and selling crafts, including my fairy doors – which are small wooden doors which are stuck to your skirting board and it is a door to the fairy world – I have sold many hundreds of these but not enough to make the money for my trip.

The rest of my family have all sewed, knitted and worked hard for items for me to sell… but I'm not quite there yet.

Have a crowdfunding offering you'd like to share? Submit an offering for consideration using our Submit a Tip form and we may share it on our site!

Sponsored Links by DQ Promote