Pozible Calls Out Other Crowdfunding Platforms to Share Numbers.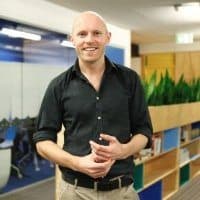 According to publicly available information put together by Pozible, the Australian platform has the highest crowdfunding success rate in the USA at 45%.  Globally, Pozible's campaign success rate is 56%.  With pledges of over $1million a month Pozible may be the third highest-grossing crowdfunding platform on the planet.
The scrappy Aussie platform has called out other platforms  like Indiegogo and CrowdTilt to share their numbers.
"Come on guys, the world is watching this space and we all need to be completely transparent to show them just how significant crowdfunding really is," said Pozible Co-Founder and Director, Alan Crabbe.

Based on limited information that is publicly available, Pozible has claimed the title of most successful crowdfunding platform internationally with the highest campaign success rate of any major platform.  Kickstarter, which is very transparent and shares their information, presently has a 43.56% overall success rate.  Their numbers vary dramatically depending on the crowdfunding category.  Dance currently stands at 70.37% success while fashion is at the bottom with a 29.37% success rate. Of course other factors do come into play such as campaign skills and quality of project.
Pozible opened their US based operations in late 2013 and since their launch they have just bested the Kickstarter numbers at a 45% campaign success rate.
"But this is impossible for financial analysts to gauge correctly, given the secrecy that at least two of our competitors are shrouding their results in," said  Crabbe.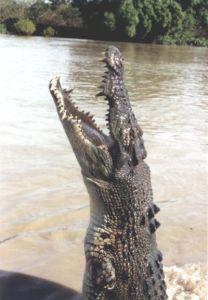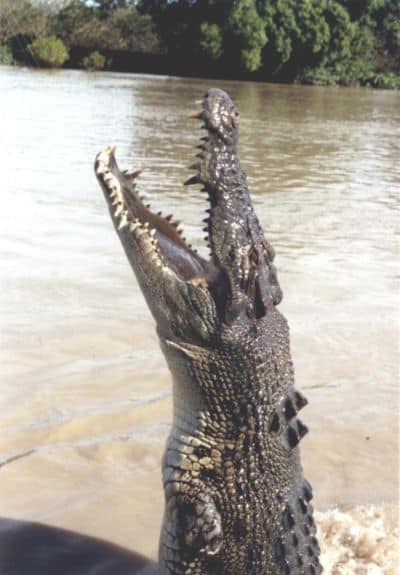 Pozible is committed to complete transparency, keeping its complete archive of project results public.  Pozible points to an investigations about Indiegogo that was released in August 2013, that indicated their success rates for fully funded campaigns to be sitting at just over 9%.
Crabbe wants this information needs to be made official as he feels this will make the Pozible platform more compelling for crowdfunders.
Pozible has hired Californian entrepreneur Patrick Ip to offer hands-on mentoring, run workshops and create networking opportunities for prospective crowdfunders in the United States.  Ip, who at 22 years old sold Kip Solutions to a consulting firm in New York, brings a background of global crowdfunding, having previously worked at the United Nations and focused on crowdfunding for international not-for-profit clients through his start-up.
He says that its Pozible's support focus that sets it apart from the competition.
 "Pozible is committed to high-touch consulting for campaigners, to inform them about what they need to do and what to expect from the crowdfunding process," says Ip.

"I like to think of Pozible as the Zappos of Crowdfunding. It's one of the reasons for our high success rate."
Alan Crabbe spoke about Ip stating;
"We're excited to have Patrick join our team. It's clear he brings a wealth of knowledge on crowdfunding. And as the US lead, he'll be able to lend his expertise to US Projects."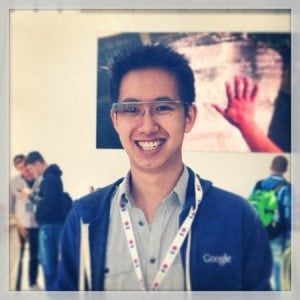 Pozible is now offering 'Pozible Spring', a promotion building off Pozible's one-on-one complimentary consulting services with a limited-time offering of $100 dollars in Facebook advertising credit.
"We know one of the keys for any crowdfunding project is exposure. We already give one-on-one consulting for projects as part of using the Pozible platform, the $100 dollars is an extra way for us to show our commitment to helping projects succeed," says Crabbe.
Sponsored Links by DQ Promote