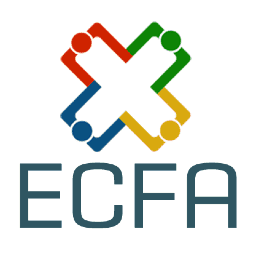 The Equity Crowdfunding Alliance of Canada (ECFA Canada) was only recently formed by individuals and companies determined to see the benefits of equity crowdfunding improve the economy of Canada.
These companies and individuals, including funding portals are united in the common purposes of promoting crowdfunding in Canada, educating the public and their members about equity crowdfunding, establishing best practices for the new industry and providing many networking opportunities for like-minded individuals.
One of the founding members and current Co-Chair of ECFA Canada, Oscar Jofre, commented on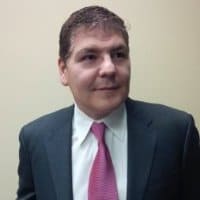 the Canadian announcement on investment crowdfunding;
"This is a great day for Canada as a whole!  Investors, entrepreneurs, broker/dealers and equity portals now have clarity on cross Canada standards.  The regulators have provided a roadmap on how the eco-system will work.  Like any new proposed regulation there is going to be good and bad but overall, we at the ECFA Canada, see this a big step forward.  We will have more comments in the days ahead once our team has studied and digested the intricacies of all the proposed Equity Crowdfunding rules for Canadians."
Jofre is also President and CEO of BoardSuite, a company that provides a SaaS serviced or executive management teams to effectively manage their government and compliance requirements.  He is also a member of the Crowdfund Intermediary Regulatory Advocates (CFIRA) a US based group that has been at the forefront of championing investment crowdfunding in the United States.