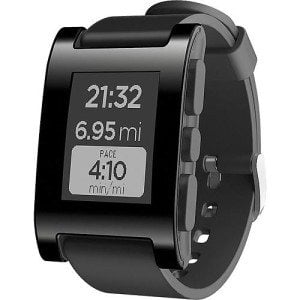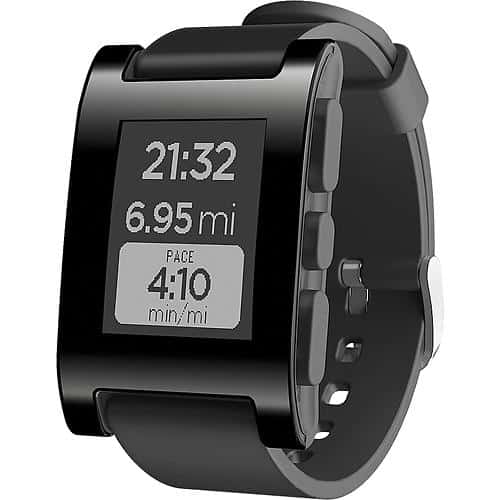 Pebble still holds the record for the biggest Kickstarter campaign of all time. So, did crowdfunding success translate into big numbers in the world of retail?
The figures suggest that Pebble has certainly found their niche. The company has generated a napkin math estimate of $60 million in revenue and sold somewhere in the neighborhood of 400,000 units. Pebble CEO Eric Migicovsky leaked the numbers in a recent interview with Fortune.
Charles River Ventures partner and Pebble investor George Zachary expects revenue figures to double in 2014.