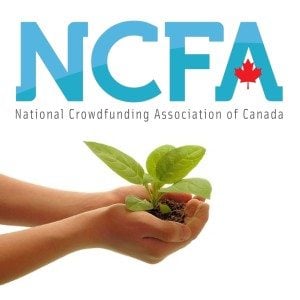 Canada had a big week.  In a co-ordinated release provinces across the country jointly announced comments on equity crowdfunding.  While the announcement came as no surprise to many Canadians, some of us further South found the simultaneous announcements a bit over-whelming.  Fortunately the NCFA of Canada has put together a grid explaining the various exemptions.
As they stated on their site:
Seven securities regulators across Canada published for comment new private placement securities exemptions or amendments to existing exemptions in their jurisdictions.
Four of these exemptions may be used to crowdfund securities in Canada. Two of these exemptions are crowdfunding specific exemptions: the start-up crowdfunding exemption and the integrated crowdfunding exemption.
The start-up crowdfunding exemption is based on the Saskatchewan crowdfunding exemption adopted in that province in December of 2013.
The integrated crowdfunding exemption follows the concept release Ontario published in December of 2012.
If you are interested in sorting it all out you can view status of Equity Crowdfunding in Canada here.  Comments are accepted until June 18, 2014.