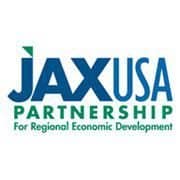 Crowdfunding Festival Helps to Put Florida City on the Startup Map
In a release from the city of Jacksonville, the northern Florida community has noted they have captured some entrepreneurial recognition.  A recent article in CNNMoney states the city is engendering a reputation as being entrepreneur / startup friendly.  Some of this has to do with the nice weather, low tax environment, inexpensive existence and quality of life.  Some of these  qualities are not necessary available in tech / startup capitals like New York City and Silicon Valley.
Jacksonville also claims to offer easy access to private venture capital funding and has a growing population of high net-worth retirees looking to invest in innovative companies.
"Jacksonville has a young ecosystem that's very welcoming to innovation and new business," said Ted Carter, executive director and CEO of the Office of Economic Development. "The city offers unlimited opportunities for entrepreneurs."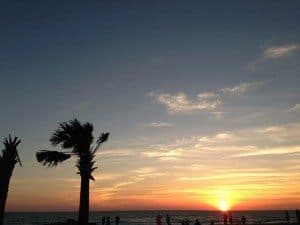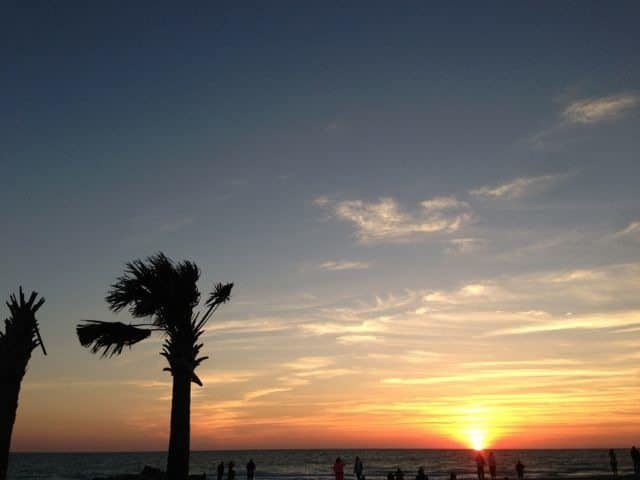 Crowdfunding not only plays a role in capital formation – and Florida is a state that has moved forward on legislation that facilitates this new approach financing companies.   One Spark, the "world's crowdfunding festival," was created by residents who wanted to bring both great ideas and funding opportunities to the public. The five-day annual event attracts innovators and budding entrepreneurs from all over the world to showcase their creations in innovation, science, technology, art and music for the chance to connect with funding capital.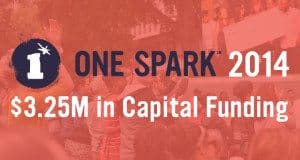 The One Spark gathering is gearing up for April 9-13, 2014.  As part of the event there will be $3.25 million in combined investment opportunities from major venture capital investors including Jacksonville Jaguars Owner Shad Khan, Arsenal Venture Partners, Florida Blue, Healthbox, PS27 Ventures and UE Investors. 
Having a business friendly state that is open to innovation certainly helps – especially while some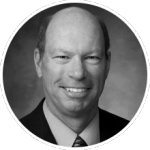 other states have put their foot down in response the crowdfunding.
"Our collective efforts to increase the city's entrepreneurial profile continues to be recognized," explained Jerry Mallot, president of JAXUSA Partnership. "Jacksonville recently was ranked #1 Best City to Start a Business by WalletHub.com."
Sponsored Links by DQ Promote