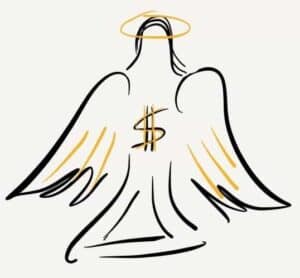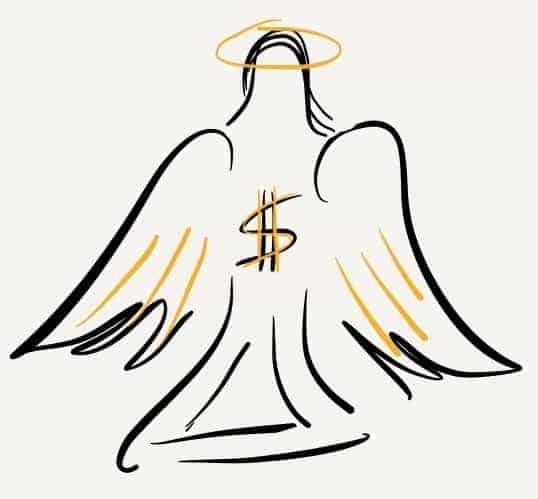 In a posting on the Wisconsin Angel Network, the statement was made that a $1 million crowdfunding raise could cost $200,000 to complete.  Not very exciting for small companies looking to raise capital, nor the investors who are interested in funding startups.  Of course we all know that any cost of an equity crowdfunding raise is ultimately born by the investors.  So why would they want to throw money away?
The above statement is commenting on Title III of the JOBS Act, also known as retail crowdfunding.  This is the portion of the law that allows the non-accredited types (most of the United States) the ability to participate in early stage companies – an area that was previously the realm of high net worth individuals.  Note as it stands today to qualify to become an accredited investor you need a solid bank account but if you are illiterate no worries – you are still good.
The opinion above was reflecting upon the recent Angel Capital Association meeting which took place in Washington, DC.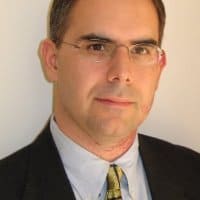 Christopher Mirabile, Managing Director of Boston based Launchpad, and well known angel investor is quoted stating;
"(Crowdfunding) will require substantial disclosures," Christopher Mirabile, managing director of Boston's Launchpad Venture Group, said last week during the Angel Capital Association Summit in Washington D.C. "And it's a tough way to raise a limited amount of capital."
With cost estimates all over the board today much of this still speculation as the final rules have not been announced by the SEC – something everyone expects to take place sometime in the coming months.  The SEC does have within its power to mitigate some of these excessive costs but it is not known whether they will stand up and act.   Some industry participants believe that support companies will crop up to streamline the process thus lowering the cost to a more palatable level for both the companies and investors. 
Mirabile is quoted again describing the onerous process of Title III crowdfunding;
"..the level of disclosure, including a filing of material risks, cause some to see the process as a "kind-of mini-IPO," which will create onerous requirements for new companies…
Sponsored Links by DQ Promote