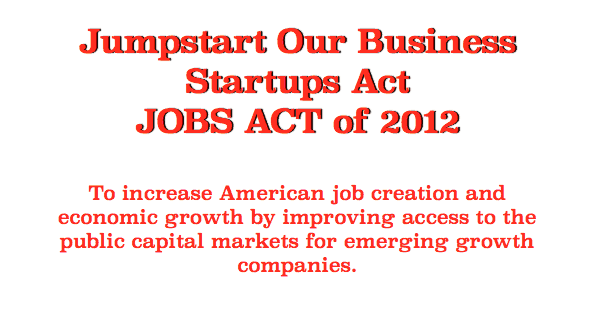 Title III of the JOBS Act is the portion of the legislation which has become emblematic for the concept of "crowdfunding".  This section of the act guides "retail" crowdfunding or the ability of non-accredited investors to participate in crowdfunded public offerings of up to $1 million.  Many industry participants and observers have positioned this innovative approach as the democratization of investing in startup companies – an asset class that has previously only been available to those among us who boast a significant bank account.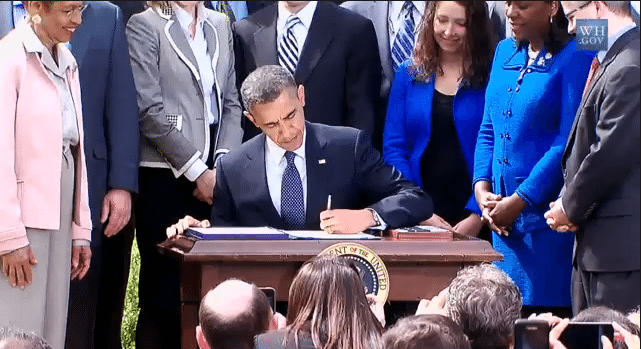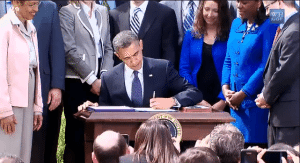 The democratization of access to capital has been widely viewed as a unique economic opportunity for investors, small companies and the economy.  The technology of the internet acts as a vehicle to connect individuals who are interested in providing capital in companies that provide a service, or a product, investors want to support.
While investing in startups is accepted as a risky proposition, much of the philosophy behind regulations is driven by the question of who should control the ability of individuals to chose where they put their money.  Industry advocates believe the investor should have final say while some bureaucrats and commenters believe stiff controls need to be in place to protect potential investors from these high risk securities.  The concept of an "accredited investor" has also come under fire as the definition has adhered to financial worth as opposed to a more logical approach of financial sophistication.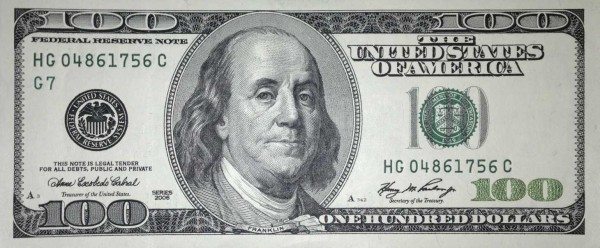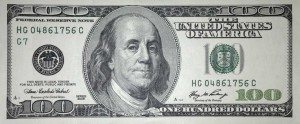 The proposed regulations for retail crowdfunding were published on October 23, 2013.  The over 500 page document included many proposed rules that have been lambasted by the crowdfunding industry as detrimental for the new process to succeed.  Compelling a startup to provide reviewed or audited financial statements, when many have no operating revenue, has been called excessive and misdirected by more than a few commenters. Ongoing regulatory requirements after the initial crowdfunding round may also  impede the success of an act that was intended to increase job creation and economic growth by improving access to the public capital markets.  SeedInvest, a crowdfunding portal, has noted that in some situations using retail crowdfunding would create an environment where the company would be cash flow negative. Not an enticing option for raising capital.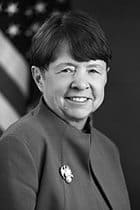 Over 160 comment letters have been submitted to the SEC as of this writing with a last minute rush expected today as the commenting period officially closes.  The last few days have already generated a burst in submissions as proponents and detractors alike hurry to share their opinion.
There is a certain level of expectation that if the SEC misses an opportunity to allow retail crowdfunding to thrive, congressional leaders will redress the issue in future legislation.  Having the entire process bounced back to both the House of Representatives and the Senate is probably an unpalatable choice for securities regulators.  At least one crowdfunding industry expert believes the SEC has already tipped their hand in the recently released proposed rules for Regulation A.  This is a reference to Title IV of the JOBS Act which addressed a lightly utilized securities law which may end up being the future of crowdfunding if Title III is viewed as over-regulated.  There has also been a growing movement at the state level to bypass federal regulations and to offer their own state exemptions to allow crowdfunding.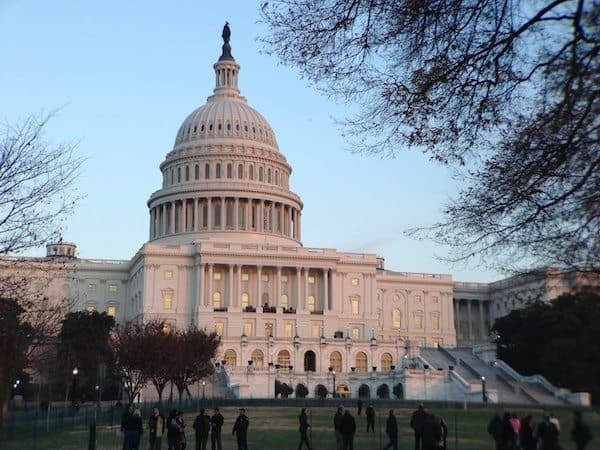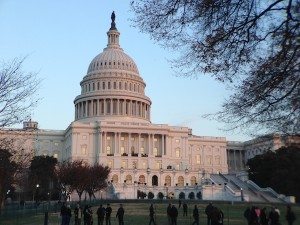 The JOBS Act was signed into law in April 2012 by President Barack Obama and has been touted by both parties as positive step towards greater bi-partisanshship between the two sides.  Supported by many in both parties, the final decisions are now in the hands of SEC Chair Mary Jo White along with her four SEC Commissioners including; Luis Aguilar, Daniel Gallagher, Kara Stein and Michael Piwowar.  While commenting officially closes today, it is widely expected that comments which are a few days  behind will still be accepted.  Final announcements are expected later in 2014.

Sponsored Links by DQ Promote