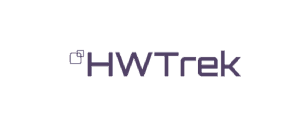 Taiwan based HWTrek, a global community for digital electronics, has kicked off its inaugural Asia Innovation Tour which features networking opportunities with billion-dollar hardware manufacturers and technology giants in Taiwan and mainland China.
Organized with startups in mind, the tour started in Taipei, Taiwan, with visits to prominent manufacturers Pronology, Qisda, Quanta, Wistron and supplier Jorjin Technologies.
Over 30 startups will have a chance to view some of their assembly lines, and gain firsthand insight into the hardware manufacturing process from the best in the industry. These startups span a wide range—Auto, Cameras, Games, Health, Home Automation, Mobile Device Accessories, Science, Sports, Toys and Wearables—and they include:
Airtame
Brightup
TellSpec
CubeSensors
Meta

Participants will also have the option to extend their tour to Beijing, China, where they can network further with key players in the technology ecosystem and learn about the dynamics behind the world's second largest economy. Highlights include visits and meetings with smartphone maker Xiaomi, e-commerce market leader JD.com, industry blog TechNode, China's largest startup incubator Innovation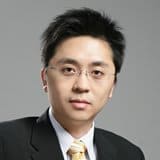 Works, and handset making unit Foxconn Innoconn (formerly known as FIH).
"The Asia Innovation Tour is one of our steps to create an open hardware environment that lets both creators, as well as manufacturers and suppliers understand each other more," said Lucas Wang, CEO and Co-founder, HWTrek. "Through the interaction and dialogue that take place throughout the tour, we hope to ignite new, exciting ideas and foster collaboration between inventors and highly experienced manufacturers and suppliers with strong capabilities."
The HWTrek Asia Innovation Tour is co-organized by the Industrial Technology Research Institute (ITRI), Innovation Works, and WI Harper Group.