The global internet community woke up in shock earlier this week as it was learned a massive vulnerability existed in a majority of internet instances around the world.  The Heartbleed bug is probably the most ubiquitous and pervasive example of the fallibility of security technology -something the majority of us take for granted.  As Sys-Admins around the world scrambled to address the issue working around the clock to update the code – crowdfunding platforms did the same.
Several major portals have announced whether they were impacted – or not.  SyndicateRoom, a UK based equity crowdfunding platform, has just shared that their "data has always been, and will remain, secure on [their] site.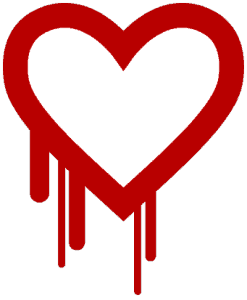 In a statement SyndicateRoom communicated;
Both your data and your privacy are very important to us, so while the site exceeds many security best practices, including SSL encryption and real-time monitoring, we will continue to develop and improve the security of our site regularly to stay ahead of the game.

While our site is secure, many frequently visited sites may have been at risk during this period. While we do not intend to scare, if you're concerned about your safety online, the BBC has put together a helpful guide to make sure you're protected against Heartbleed.