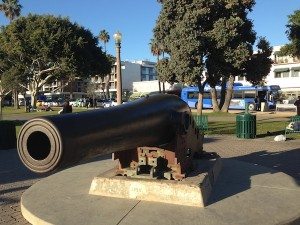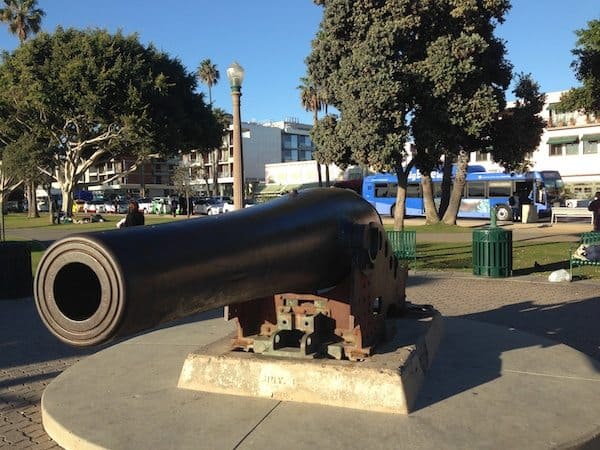 Seedrs set the record straight today stating that they "believe the rules the FCA adopted strike an effective balance" and were acceptable.
The Seedrs post titled "Welcoming the New FCA Crowdfunding Rules", states that in addition to being the first UK regulated crowdfunding platform, as opposed to another (unnamed) platform, which operated without such approval, they have elected to operate under a slightly nuanced regime pertaining to "fund managers." In the US we have a similar regime (though much more cumbersome – no surprise) under the Investment Advisors Act of 1940.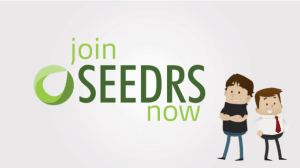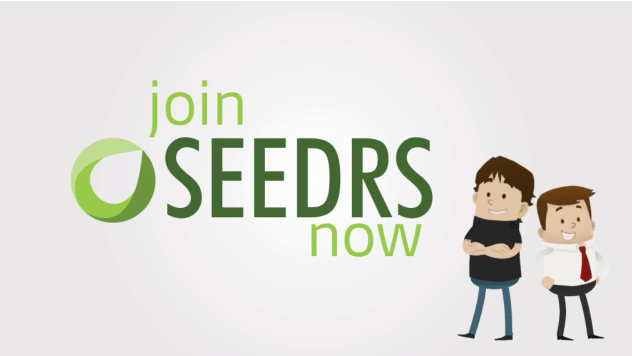 As a fund manager, the Seedrs criteria for accepting particular investors differs slightly from the regulations set forth by the FCA for crowdfunding, and Seedrs summarizes those distinctions in their full post set forth below.  Seedrs states that "the exact same investors are eligible to invest through Seedrs as are eligible to invest through the platforms that come under the new rules."
The explanation by Seedrs is posted below.
Welcoming the New FCA Crowdfunding Rules
In March the FCA enacted a new set of equity crowdfunding rules. It may come as a surprise to some, but equity crowdfunding has been regulated in Britain since 2000, long before crowdfunding even existed as a concept.
The Financial Services and Markets Act requires firms that arrange transactions in investments, including shares, to be authorised by the appropriate regulator and adhere to a strict set of regulations. That was true regardless of whether those transactions were arranged online or offline, and it applied just as much to novel platforms as to old-fashioned investment firms.
When we were building Seedrs, we thought that rule was quite clear, and as a result we waited to launch until we had authorisation from the Financial Services Authority (now called the Financial Conduct Authority, or FCA).
New UK equity crowdfunding rules
Unfortunately for the industry, one platform ignored these rules and launched without authorisation, before eventually being compelled to seek approval. Shortly afterwards, the FCA decided that, in order to avoid a repeat of this type of behaviour, it would adopt rules specific to equity crowdfunding.
After a consultation process, the new equity crowdfunding rules were enacted in March 2014. Seedrs welcomes the new rules, as we believe they provide clarity to investors and platforms alike. Proportionate regulation helps markets thrive, and we believe the rules the FCA adopted strike an effective balance—and certainly one that is better than what many other countries are currently proposing.
Who is eligible to invest through crowdfunding?
As it happens, the new rules do not apply to Seedrs directly, as we have chosen from the beginning to be regulated as a" fund manager" rather than as a mere arranger. This is because, beyond simply introducing investors to startups, we act as their nominee, enforcing shareholder protections and helping to ensure that they earn returns from successful businesses—something that many other crowdfunding platforms don't do. We've long advocated for the importance of a nominee structure.
Importantly, the exact same investors are eligible to invest through Seedrs as are eligible to invest through the platforms that come under the new rules.
In both cases, investment is open to any investor who can demonstrate that he or she has the experience and knowledge required to understand the investments being offered. Under the new crowdfunding rules, this is called an "appropriateness test", whereas under the Seedrs structure it is called an "elective professional client categorisation", but the standard of the test is the same.
Seedrs combines true crowdfunding with professional grade investor protections.
One difference that does result from our regulatory categorisation is that investors who use Seedrs are not subject to the much-maligned "10% requirement", which restricts investors to investing no more than 10% of their net assets in crowdfunding investments per year. That said, we encourage all investors to build diversified portfolios and only allocate what they believe to be a reasonable proportion of their capital to early-stage investments.
Regulation will continue to be an important part of the crowdfunding discussion, and as the industry grows, there will likely be further modifications of the rules. We look forward to engaging in this process: having been the first regulated equity crowdfunding platform in the world, we believe that complying with applicable law is essential. We are pleased that the clarity provided by the new rules will help to ensure that others do so as well.
______________________________________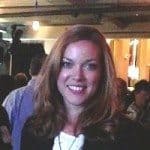 Georgia P. Quinn, a senior associate in Seyfarth Shaw LLP's Corporate department, has spent her career representing public and private companies and investment banks in a wide range of capital markets transactions, including registered offerings and private placements of debt, equity, and hybrid securities. Over the last year, Ms. Quinn has led Seyfarth's Crowdfunding Initiative, helping clients stay at the forefront of the enacted and proposed SEC regulations. Georgia has conducted webinars, presented to the New York State Bar Association's Securities Law Section and the Business Law and International Sections, has been featured on Crowdfund Insider and has been invited to chair a panel on Crowdfunding for the American Bar Association in April. All views and comments above are strictly her own views and do not reflect the opinion or position of Seyfarth Shaw.

Sponsored Links by DQ Promote