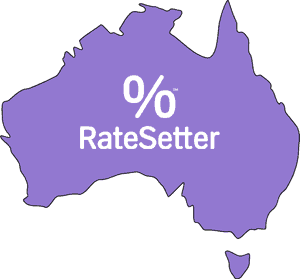 UK based P2P platform RateSetter is taking their platform to Australia claiming the title of  first regulated platform from the outset.  The company has secured investment of $3 million from local and international investors alike to kick-start its Sydney offering.
Headed up by Daniel Foggo, a former banker with Barclays Capital and NM Rothschild, the company will be the only Australian P2P lender offering market-busting rates to everyday savers and borrowers – rather than just professional investors.
Daniel said:
"I worked in banks in the UK and Australia for over a decade and knew there had to be a better way to provide customers with a better rate and a better experience."

"When I met RateSetter, it was clear that is what they were doing and that Australia would be the perfect market for them to expand their international footprint. This offering will be extremely popular with everyday savers and borrowers, who are crying out for the advances seen in the UK P2P market."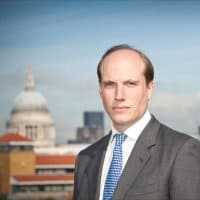 Rhydian Lewis, founder and CEO of RateSetter, said:
"When looking at international markets in which to expand, Australia was the obvious choice as it bears great similarity to the UK before the advent of P2P lending. Its saving and loans industry is ripe for disruption as banks have been offering below-par deals for too long with little true competition."

"We have decided to focus on strategic growth markets such as Australia, which is a natural stepping stone to the huge opportunity in Asia. Targets closer to home on mainland Europe will not be overlooked, however, and initiatives there are already in train."

"We want to empower savvy savers and borrowers by putting them in control of their finances through a simple, fair and flexible method of saving and borrowing. We hope they will follow in the footsteps of thousands of UK customers who have realised there is no need to take crumbs from the table of the banking industry when you can have your cake and eat it!"
RateSetter is expected to go live in Australia this summer.