The Tabb Group has published research on crowdfunding.  Titled  "US Crowdfunding: The Making of a Market," and co-written by CEO Larry Tabb and contributing analyst Deepali Nigam, TABB Group says the jury is still out on the final rules' impact for retail crowdfunding.
Some of the questions posed in the report include:
Will they have the power to create a healthy new marketplace where US small businesses will be able to successfully gain access to funding?
Will crowdfunding expose innocent, small-time investors to fraudsters and scam artists?
Will the rules prove too rigid, stifling this industry before it even starts?
Will crowdfunding be too expensive for US businesses?
Who will gain advantages, broker/dealers or funding portals, with barriers-to-entry costs for one, potential liability exposure for the other, among other issues?
Assuming a conservative 5% growth rate per year, TABB believes angel investing will grow to at least $28.5 billion by 2016, but will angel investing rules be more impactful to investors or issuers?
Tabb believes there is a role for institutions to set up their own platforms with significant advantages over funding portals. As Nigam states, the cost of capital to an issuer when raising funds from an non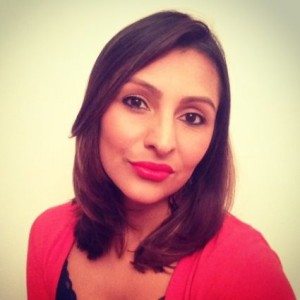 accredited investor is relatively expensive compared to traditional lending models.
"This is perhaps the most important area for the SEC to get right if equity crowdfunding is to have a chance of succeeding."
The goal of crowdfunding is to democratize capital markets, make investment opportunities available to all, while simultaneously helping small businesses raise funds and, in turn, furthering the economy. Proponents of crowdfunding say it removes the overly burdensome shackles of traditional finance requirements on small businesses; opponents argue that it exposes innocent, small-time investors to fraudsters and scam artists. Successfully navigating this debate will be the biggest challenge for this fledgling industry.
From the Tabb report:
"The US is creating one of the most heavily regulated crowdfunding regimes in the world. The SEC has a lot to get right for the crowdfunding market to flourish. If the proposed rules pass close to their current form they will have to serve as a starting point and evolve along the way so that the market has a chance to develop into something meaningful."
Sponsored Links by DQ Promote