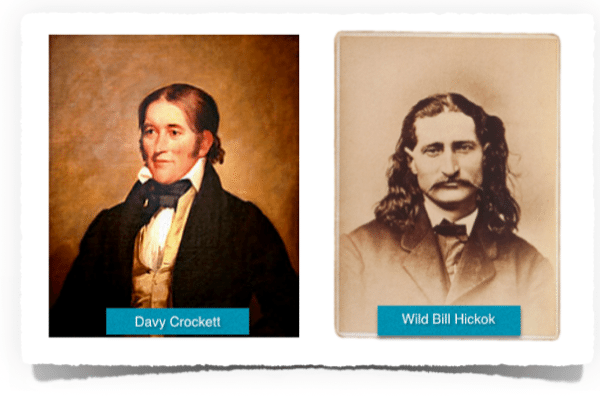 Puzzling, is it not, that two of the world's leading exponents can have such different perspectives on equity crowdfunding as Crowdcube and Seedrs.
Similarly people often inquire about my own views and that of The Social Foundation – which seem to be almost polar opposites from the 'party line' from the UKCFA – the industry body. My recent comment that "on a day like today one has to wonder whether we might not have the worst regulator in the western world" still hangs in the air having been widely quoted (and sometimes mis-quoted). It is, of course, completely at odds with the UKCFA mood music that the regulator has 'got it about right'.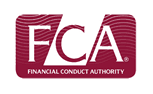 However it all becomes a lot clearer when you look back to the perspectives of the various founders – and factor in a couple of other things that people often forget:
Firstly this is a controversial and contentious area in which there are no 'right' answers within the current framework. The law is inflexible and took a bad turn 80 years ago which may take a long time to mend.
Excluding whole sections – the majority of the population – by restricting the flow of information was a bad idea then, and is a worse one now. It is increasingly unworkable in the age of information, social media, personal broadcasting and publishing.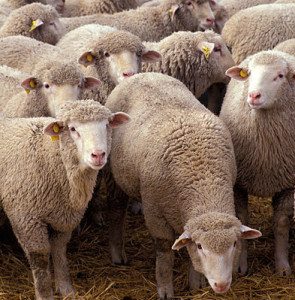 Also, some of us are more 'under the cosh' than others. Being regulated by the FCA is no small thing. They are not your average UK government agency.
It was Denis Healey who described being attacked by government minister Geoffrey Howe as 'like being savaged by a dead sheep'. This may be an apt description of the approach of most UK institutions. The FCA is not one of them. Think Dodge City, where (as the FCAs head Martin Wheatley has actually been quoted) they 'shoot first and ask questions later'.
What that can mean is handing you back the keys to a devastated business that they mistakenly shut down – damaging or even ruining your reputation beyond repair in the process. This has not happened in crowdfunding – yet – but the threat is there. Not to mention their trigger-happy and oft-used threat of 'up to two years in prison' invariably made even on suspicion of a minor technical infringement.
The thought of being forced to deal with a trigger-happy head regulator who seems to think he's the Sheriff of Dodge City is more than enough to give any entrepreneur sleepless nights. The prospect of dealing with a dodgy regulator who's in a bate, having put your head above the parapet, hardly bears thinking about of course, Little wonder there's invariably nothing audible beyond muted applause from the 'regulated'.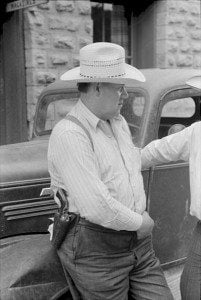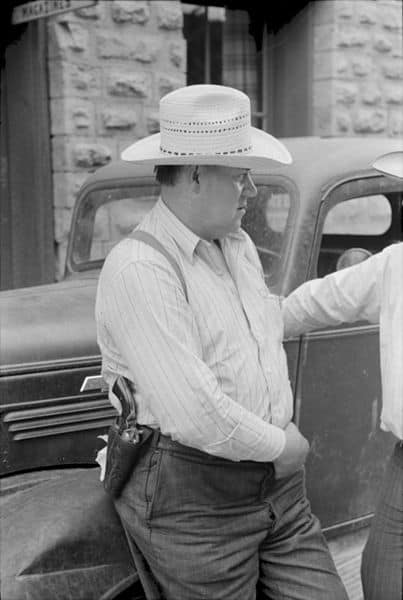 So much of this is borne of the failure to regulate the banks of course – and the resultant criticism, creating a fraught atmosphere and a very odd FCA perspective on it's own role, innovation in general and Crowdfunding in particular.
My perspective is as a citizen first and an entrepreneur and lover of innovation second. I fell in love with crowdfunding because it is inherently open, fair and democratic and has the potential to set right so many of the wrongs and inequalities in our own, and other, societies. It opens things up and supports entrepreneurs and innovation. It can, where allowed, sweep away the 'rent seeking', unproductive, gatekeepers. At least in it's purer form.
Taking out the unproductive and controlling middleman allows the entrepreneur to connect directly with investors and the people who they're driven to create things for. This is better and more efficient for all those involved. But not the gatekeepers.
Gatekeepers always think they know best, but they rarely do and probably don't care. What they do know and care about is what is good for them. Which is why, where they have been removed, we are seeing a huge surge of innovation, thanks to crowdfunding.
So what of Seedrs who clearly has a very different perspective than either my own, or that of Crowdcube? It's interesting to note that until it was pointed out to them recently Seedrs' website 'About' section did not use the word crowdfunding at all. Neither do they rely even now, they say, on crowdfunding regulation. How odd for an organisation that describe themselves as the "first regulated equity crowdfunding platform in the world" (my italics).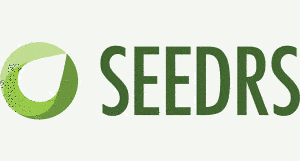 I first spoke to Jeff Lynn a couple of years ago when he explained that Seedrs is a venture created to take advantage of UK and European regulation. He's an entrepreneurial American lawyer who, as he explained, perceived that our own regulatory environment was so much lighter than the USA's that he thought it presented a golden opportunity. He told me he spent two years working on the legalities and talking with the FSA (the then regulator), building Seedrs model around existing regulation.
At the heart of this however is a conundrum. In some respects Seedrs is not a crowdfunding platform at all. As they say "the new rules do not apply to Seedrs directly, as we have chosen from the beginning to be regulated as a 'fund manager' ". Or to put it another way – they are acting as an intermediary.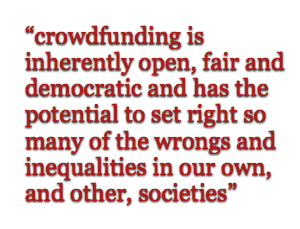 In my opinion this fails the first litmus test for crowdfunding: disintermediation. Does it remove the middle-men or just replace them? Seedrs much vaunted and signature 'nominee structure' cements this position for them into the long term – taking legal control to themselves. As does the fact that Seedrs acquires a stake in each venture as part of their process. Little wonder that Seedrs are 'at home' with the traditional regulation that has disenfranchised so many for almost a century.
Would they prefer to be the only platform able to offer, what amounts to, online share-trading in unlisted shares for the few? One can only wonder. But that is the direction crowdfunding is heading if the old guard gets their way.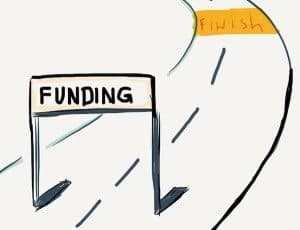 Seedrs' may be a great model, depending on your point of view – but I pose the question – is it truly crowdfunding? Does intermediation matter – or not? Yes, it is fundamental and crucial to crowdfunding. Does re-intermediating make you a 'bad person' or Seedrs legal rogues? Hardly. Whether it's 'a good thing' – or a corruption of 'real' crowdfunding is another question entirely of course.
For most people I've spoken to CrowdCube are, as they themselves put it, 'the world's first equity crowdfunding platform' – and the very epitome of crowdfunding. I find that hard to argue with. What is beyond doubt is that they are pioneers as well as entrepreneurs and innovators, in the sense that they are exploring new territory. Like myself Darren Westlake is an entrepreneur from the provinces. He from is Exeter, and I am from the North, well away from London and the centres of contacts and capital. Like Danae Ringelmann, founder of Indiegogo and arguably the pioneer of crowdfunding in it's original 'Rewards' form, Darren's drive was to create a new way to get entrepreneurs funded.
I have previously reproached Seedrs for unfairly characterising other crowdfunding entrepreneurs as 'cowboys'.

A pioneer goes where there are no roads or infrastructure, maps out the territory and opens it up for others. I think this is a very apt description of what Crowdcube has achieved. In so doing they have done perhaps more than anyone to force through the creation of a new legal framework for disintermediated, democratic, mass investing. Even if the 'mass' and 'democratic' parts of that equation are currently in doubt.
In order to do so they have operated in, and opened up, new, previously grey and unexplored areas where technology and the internet meet money and finance. This is Davy Crockett stuff – not Wild Bill Hickok – and the two should not be confused. They deserve great credit for it – and certainly not to be denigrated or miscast.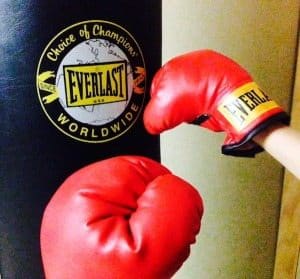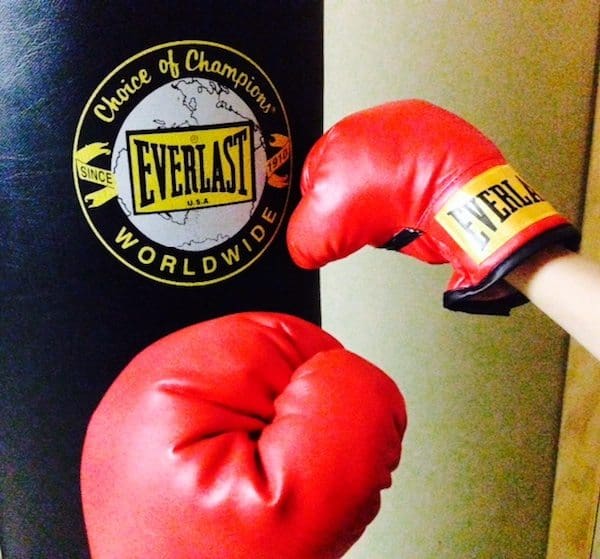 Seedrs and Crowdcube are, of course, competitors and a certain amount of spin and the friction that goes with this is, I suppose, only to be expected. The crowdfunding world is growing very rapidly but still remains tiny compared to what it can and, I believe, will become.
While it may not always be in the interests of the commercial pioneers to encourage competition – it certainly runs against the commercial grain for some – it is in everyone's interest – especially the economy and society at large – that crowdfunding achieve it's full potential. As the then Financial Secretary to the Treasury said in December sectional interests should not be allowed to get in it's way.
Regulation has long been used as a tool to do just that: raise barriers to entry for others. Crowdfunding is a new beginning and the next wave of innovation from the Internet opening up the economy and enabling innovation, as it has in so many other areas. It's too important not to take seriously – and too important to allow that to happen.
We need a re-think – and to be taking a longer, wider view. This is a tide that is going to come in one way or another. Do we really want to, again, resign a position of world leadership for want of a little long term vision?
Turn again FCA. It's time for a re-think – and to start supporting rather than putting obstacles in the path of the pioneers- not to mention ordinary people.
______________________________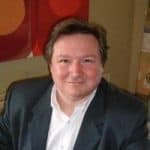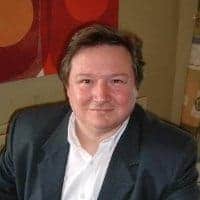 Barry James is the co-founder of TheCrowdfundingCentre.com and the Social Foundation.  Founded in 2012, the organization was created to further research, education and policy initiatives into the new, post-crash economy and "Crowdnomics".  James also created "Crowdfunding:  Deep Impact", the UK's first national conference held in February 2013 which led to the influential Westminister Crowdfunding Forum.  James is a frequent speaker on crowdfunding, entrepreneurship and innovation.

Sponsored Links by DQ Promote